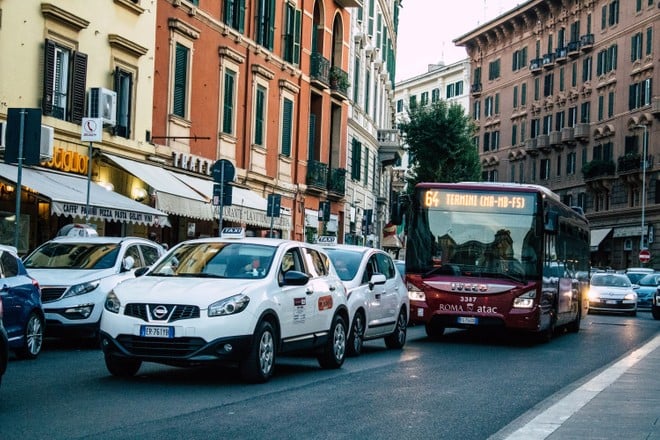 The ecological Sundays in Rome are back, like every year. The objectives of the Municipality are multiple. The aim is to combat air pollution and raise awareness among the population on important issues such as quality of the air.
The objective is is to prevent and contain air pollution, contribute to raising awareness among citizens on the issue of quality of air and responsible use of energy sources.
Between the end of 2023 and the first months of 2024, there will be 5 eco-friendly Sundays. The first appointment is scheduled for Sunday 19 November.
ECOLOGICAL SUNDAYS IN ROME: HOW IT WORKS
As mentioned, the municipal council has drawn up a calendar for the 2023/2024 ecological Sundays with the first to be held on November 19th. The ecological Sundays will be held on these days:
19 November 2023
3 December 2023
14 January 2024
25 February 2024
24 March 2024
On all these days, the circulation of endothermic vehicles (private traffic) will be prohibited within the Green Beltfrom 7.30am to 12.30pm and from 4.30pm to 8.30pm.
The provision provides for a total ban on the circulation of vehicles equipped with internal combustion engines, in the "Green Zone" restricted traffic zone. of the PGTU (the General Urban Traffic Plan), in the time slots 7.30-12.30 and 16.30-20.30.
The derogated or exempted categories, possibly foreseen for the aforementioned prohibitions, will be reported in the specific application documents, i.e. close to each appointment (usually Euro 6 petrol, electric, hybrid, methane and LPG). In the resolution of the Capitoline council it is It has also been specified that the dates and times of the limitations may still be subject to modifications taking into account the environmental context of reference as well as of the occurrence of events not yet foreseen or not foreseen foreseeable that should be considered incompatible and of overriding public interest.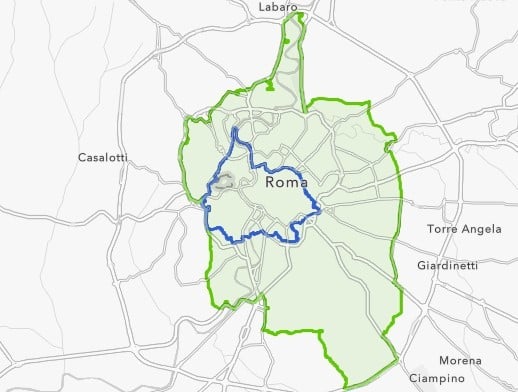 Yes It is therefore a particularly restrictive block. Be careful of fines. It is usually the municipal police who carry out the checks. For those who go astray it is a fine of 168 euros is expected. In the event of a repeat offense (two infringements in two years), a new fine is also imposed. The suspension of the license for a period of 15 to 30 days is also foreseen.
Insane reception and lightning-fast charging? Motorola Edge 40 Pro, buy it at the best price from eBay at 639 euros.