The European Commission formally launched the anti- dumping on electric cars produced in China. This is a very "hot" topic. of which it is already discussed a lot and about which there will be much more to be said over time, as the investigation progresses forward.
The investigation will, as we know, follow a rigorous procedure in line with EU and WTO rules and all interested parties, including the Chinese government and companies, will be able to present their comments, evidence and arguments. Apparently, Great Wall Motor (GWM) has already move, sending its documentation to the European Commission. According to what Feng Mu told, president of GWM, his company is she was the first to send the documents. Specifically, the material would be delivered to the EU on October 11.
Feng Mu then added that they will continue to accelerate entry into new markets. Therefore, the growth strategy remains unchanged following the investigation.
China's overseas automotive expansion will be bumpy, but our commitment is unshakable and we will accelerate the pace of entry into new markets.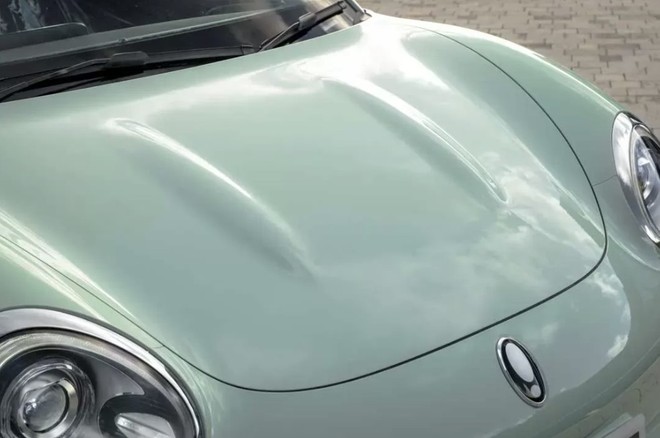 We remind you that in some European Union countries such as Germany and Sweden, Great Wall Motor sells electric cars under the Ora brand (think of the Funky Cat). The Chinese company also controls the Wey brand, which focuses more on PHEV models.
We cannot fail to mention that Great Wall Motor It looks with interest at Europealso as a place where it can build its own factory. In the past, the names of countries such as Germany, Hungary and the Czech Republic had been mentioned. GWM is not the first Chinese automotive company to want to offer maximum collaboration with the European Union on the anti-dumping investigation. A couple of weeks ago, BYD expressed its maximum availability, underlining that its priority, as a listed company, is that of transparent management and open to the sharing of information. Furthermore, she did not say she was worried about the results of the investigation.
Finally, we would like to remind you that the investigation may last a maximum of 13 months. If legally justified, any provisional anti-subsidy duties may be imposed as early as possible. within 9 months of the start of the investigation.
The smartphone more? business suit? Samsung Galaxy S23 Ultra, buy it at the best price from eBay at 939 euros.