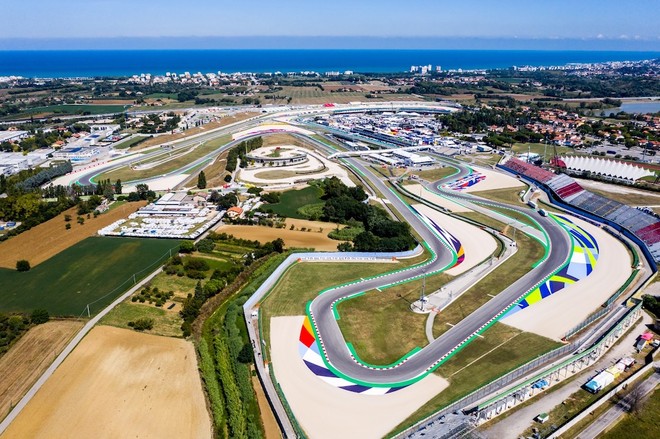 Formula E presented the new 2024 calendar. As we have seen, although the double Italian appointment is confirmed, it seems that there will be no the Rome ePrix at EUR. The reason is simple: the new Gen3 single-seaters are much more faster than the previous generation ones and the street circuit of the Capital is not more suitable.
For this reason, alternatives are being sought, including permanent circuits. Apparently, there is an application. In fact, the Misano World Circuitconfirms that it has applied to host the stage scheduled for the weekend of 13 and 14 April. There have been several meetings and last week was the visit to the area by the organizers took place to view the facility.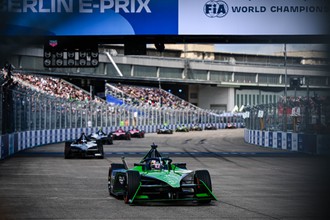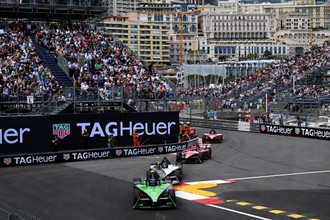 The candidacy of the Misano circuit is therefore on the table. At this point, the ball passes to the organizers who will have to choose the best venue for the Italian ePrix. If the choice falls on Misano, we will need to then also establish the new naming of the Italian event which in this case will be synthesis and expression of the territory. All that remains is to wait. The organizers of Formula E have already made it known that a decision should be made by the end of the year. The president Luca Colaiacovo and the managing director Andrea Albani, on the candidacy of the Misano World Circuit, commented:
We are among the candidates and this already is quite a success. In recent weeks we have worked to prepare a dossier capable of convincing the promoter to choose us for the Italian races in the coming years, using the winning scheme that puts MWC in synergy with the territory to affirm a dual objective: adding a world-class event to the our calendar already so rich and immediately build a further opportunity of business for the hospitality industry. It is the world's first 'Net Zero Carbon from Day Zero' which would enrich with the plus sign the events hosted in the Motor Valley are innovative.
The most innovative smartphone? business suit? Samsung Galaxy S23 Ultra, buy it at the best price from eBay at 958 euros.