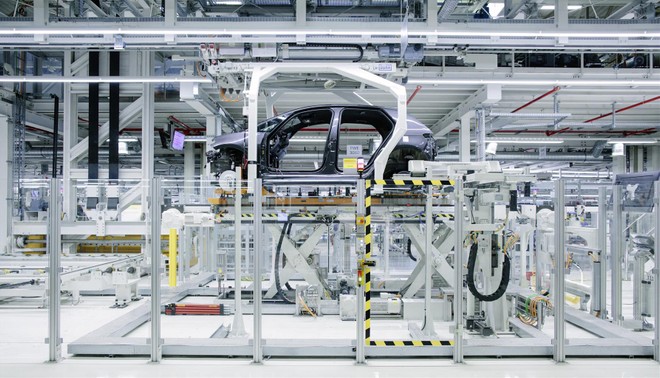 Cobat has given life to Cyclus, a network that brings together the best operators in the ;car demolition which guarantees car manufacturers and operators in the sector traceability and data security in the management of cars that have reached the end of their life.
This platform was created as a response to the management of end-of-life automotive components, in a country with an increasingly large fleet. large and old and a congenital shortage of raw materials.
CAR RECYCLING
The sector of recycling cars that have reached the end of their lifeis more and more important for the European and national economy, especially considering the proposal of the new European Regulation on ELV (End of Life Vehicle) put forward by the European Commission in order to fully promote circularity of the automotive sector.
According to data processed by Eurostat, around 6 million end-of-life vehicles are generated every year, with our country just over one million. Furthermore, in Italy the fleet on the road is very old (average 12 years). Our country also boasts the European record for car ownership with 672 cars and 897 vehicles per 1,000 inhabitants.
The Italian supply chain has reached a total recovery percentage that is attested according to the "Study on the problems of recycling and recovery of end-of-life vehicles" by the Foundation for Sustainable Development only at 84.7%, decidedly far from reaching the objective of 95%, both due to the absence of forms of energy recovery and the difficulty of to find a valorization circuit for materials with lower market value.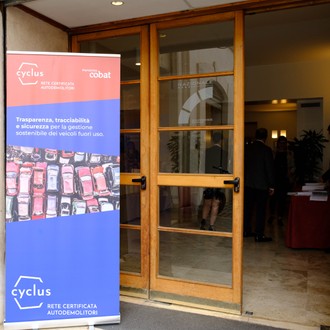 With its new platform, Cobat aims, therefore, to make a contribution to sustainability of the automotive sector by promoting good recovery and recycling practices.
Currently, the new platform promoted by Cobat already has Four car brands and over one hundred and fifty of the major Italian companies in the car demolition field have joined. The platform also allows you to consult reports, statistics and vehicle data sheets. Claudio De Persio, CEO of Cobat and Haiki+, commented:
Promoting good recovery and recycling practices for Cobat is a constitutive objective. For some time we have been called to give substance to a change of pace in end-of-life management and the automotive sector has demonstrated foresight and practical sense in this regard. Cyclus and Cobat intend to accompany this sustainability process fully, providing an innovative and efficient solution to facilitate the achievement of the essential objectives of environmental protection and transparency.
Best top of the range quality/price? Honor Magic 5 Pro, buy it at the best price from eBay at 830 euros.