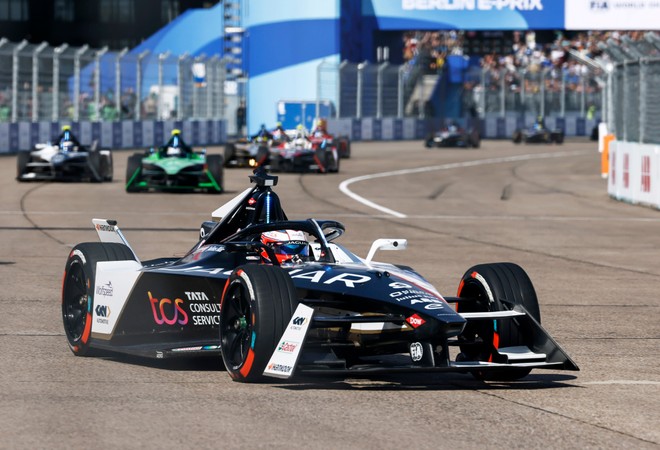 Formula E has presented the 2024 calendar of the electric single-seater championship. There are several new features and one directly concerns Italy. The double appointment in our country is confirmed for April 13th and 14th. However, it is not specified location. In fact, the list is missing the Rome ePrix.
The reason for the absence from the 2024 Formula E calendar is was explained well through a note from the FIA ​​World Council. The reason is very simple. The new Gen3 single-seaters are much more faster than the previous generation ones and the city route of the EUR is not more suitable.
The press release specifically mentions a change of location. For this reason, alternative venues are being explored, including permanent circuits, all to keep the ePrix in Italy. Near Rome there is Vallelunga but it is It is possible that another route will be chosen. An update on the choice of the Italian stage, we read, will be delivered by the end of the year.
The 2024 World Cup, however, will start on January 13from the City of Mexico and will conclude on July 21st in London. The appointment in India in Hyderabad has been confirmed, while the Chinese ePrix, absent since 2019 due to the outbreak of the pandemic, is back on the calendar.
2024 CALENDAR
Here is the calendar for the 2024 Formula season E.
13 January – Mexico, Mexico City
26-27 January: Saudi Arabia, Diriyah
10 February: India, Hyderabad

li>

March 16: Brazil, Sao Paulo
March 30: Japan, Tokyo
April 13-14: Italy, venue to be defined
27 April: Monaco, Monte Carlo
May 11-12: Germany, Berlin
May 25-26: China, Shanghai
June 29: United States, Portland
20-21 July: Great Britain, London
Insane reception and lightning-fast charging? Motorola Edge 40 Pro, on offer today from Pskmegastore at 587 euros or from eBay at 639 euros.