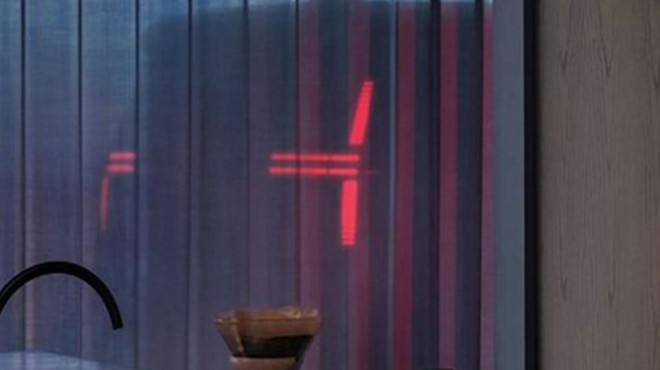 Volvo aims to become an electric-only brand by 2030 and is already from next year it will eliminate diesel models from its range. In November, the automaker will present a very important model for its electrification strategy. We already know which will be called EM90 and will be an electric minivan.
To keep attention high, Volvo has shared a series of teasers in which we can glimpse the new model. In particular, we are able to glimpse some elements of the front, the light signature with the shape of Thor's hammer of the front and rear light clusters and the design of the alloy wheels. Furthermore, one of the images also provides a better understanding of the dimensions of the minivan and its shapes.
WHAT DO WE KNOW?
The automaker did not want to provide particular details on this new battery-powered model. However, the minivan will be based on the SEA platform of the Geely Group and should have many points in common with the Zeekr 009 of which we already have spoken in the past.
So, it is It is possible that the Volvo electric minivan could have the same powertrain as the Chinese brand's model which has a CATL battery pack with a capacity of up to 140 kWh for an autonomy of over 800 km but according to the Chinese cycle. Zeekr 009 has a double electric motor capable of delivering a total of 400 kW with 686 Nm of torque.
On November 12we will be able to discover all the details of the car manufacturer's minivan which, on paper, it will enter in competition with models of the caliber of the Mercedes EQV.
Limited budget? Redmi Note 12 4G, buy it at the best price from eBay at 146 euros.