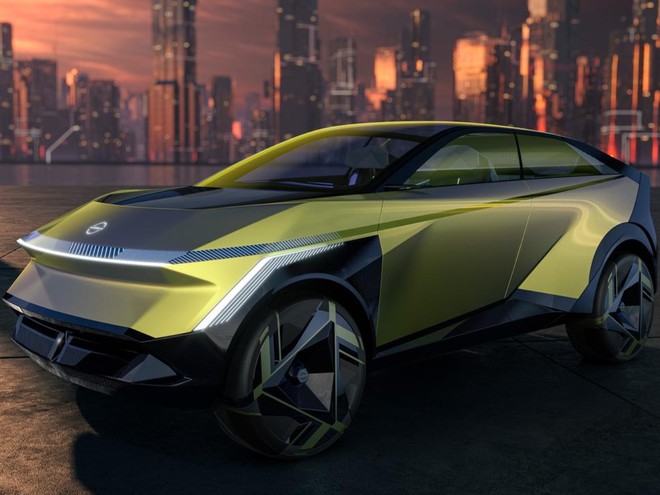 At the next Japan Mobility Show 2023 in Tokyo, Nissan will present officially a new revolutionary electric model. Among the main protagonists, it will stand out the Nissan Hyper Urban, a 100% electric concept car that is was revealed in preview through some renderings.
Previews on the Nissan conceptsclose to release, destined to debut digitally on 10, 17 and 19 October, they converge towards one theme: enthusiasm. It is contained in the word "hyper", testifying to the innovation and desire for involvement of the Japanese brand.
These cars are not just means of transport: they are symbolic representations of lifestyles and aspirations, where the user can reconciling love for the environment without sacrificing style or driving pleasure.
NISSAN AIMS FOR A 100% ELECTRIC FUTURE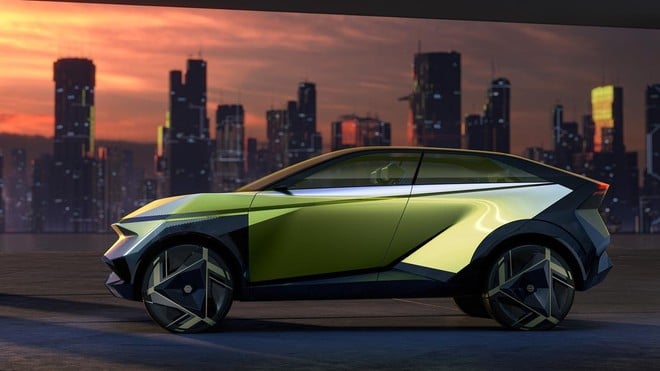 In the As part of the Japan Mobility Show 2023, Nissan demonstrates its unwavering commitment to an electric future. The company aims to change the rules of the game, introducing cutting-edge technologies to enrich everyday life and define the new standard for electric vehicles.
Sleek and modern, the Hyper Urban's design speaks directly to sophisticated urban consumers who are aware of the importance of sustainability. This car is not just an expression of style, but it integrates perfectly into the surrounding environment.
THERE IS ALSO VEHICLE-TO-GRID TECHNOLOGY ON BOARD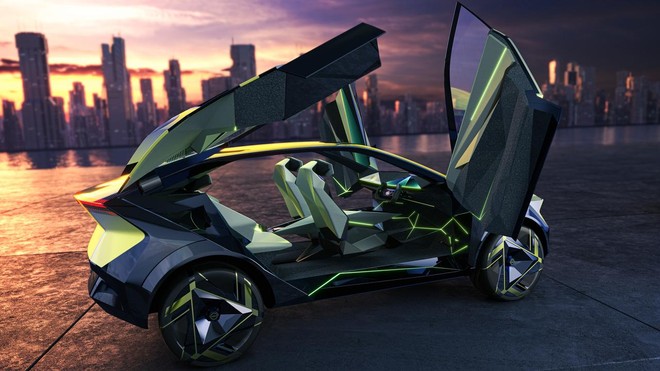 The EV immerses itself in the electric ecosystem thanks to its functionality V2H, capable of powering homes and reducing the load on the electricity grid. With V2G (Vehicle-to-Grid) technology, the vehicle is transformed into a resource for communities, allowing owners to supply energy to the grid and benefit from it. And it doesn't end there: artificial intelligence (AI) optimally manages charging, ensuring energy efficiency.
Reflecting a long-term vision, the Nissan Hyper Urban stands out for its durability. With hardware and software updates, the car promises a ownership experience renewed over time, adapting to the latest technological innovations.
EXTERIOR AND INTERIOR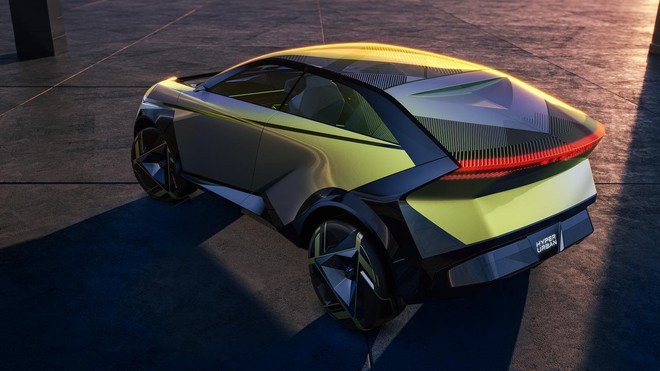 The zero-emission concept car appears in Lime Yellow, with a particularity: its shade changes according to the inclination of the light. This detail not only catches the eye but also blends in with its surroundings. The vertically opening doors and the sporty design enhance its aerodynamic performance while the large tires showcase its robustness.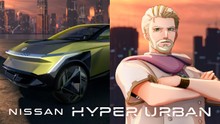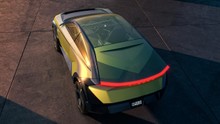 The interiors of the new Hyper Urban are designed for metropolitan spaces: kaleidoscopic triangles characterize the dashboard while the folding front seats create a space similar to a sofa, elevating the concept of comfort.
NISSAN ONLINE CONFIGURATOR
Limited budget? Redmi Note 12 4G, buy it at the best price from eBay at 146 euros.