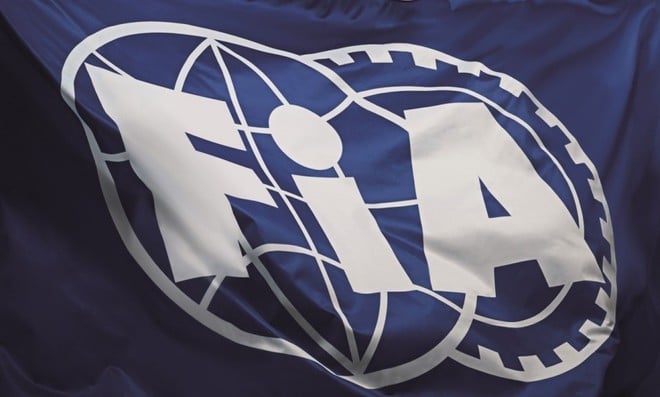 The Formula 1 World Championship could soon have one more team. In fact, the FIA has approved the candidacy of Andretti Formula Racing which could become the eleventh F1 team. The American team was not the only one in contention. However, after a careful evaluation the FIA ​​decided that among the candidates, he was the only one to satisfy a series of strict requirements.
Specifically, aspects such as driving capabilities were evaluated. sports and techniques. Furthermore, it is The financial aspect was also carefully analysed, i.e. the capacity to access and maintain sufficient funding to allow participation in the championship.
THE OK FROM THE FEDERATION
The selection criteria also included sustainability management in line with the FIA's ambition to reach the sport's zero emissions targets by 2030. Every potential F1 team is They were also asked to illustrate how they intend to achieve a positive social impact through their participation in sport.
Now, the application for admission passes to Formula One Management for all appropriate commercial evaluations. Andretti Formula Racing, we remember, aims to enter the World Championship in 2026, supported by General Motors. Of the 4 teams in the running, only this one is managed to move on to the next phase of the evaluation process.
Remember that among the candidates there was also a team wanted by Craig Pollock that we had talked about in the past. The goal was to create a team made up of 50% men and 50% women. The idea was to have an equal split throughout the organization, from the pilot to the engineer to the board of directors. It was not for nothing that the team name was "Formula Equal". The FIA, however, did not consider this candidacy to be sufficiently valid.
All that remains is to wait for the conclusion of the entire process to understand if Andretti Formula Racing will really land officially in F1. In fact, the FIA's approval can not be enough. Everything will depend on from negotiations with Liberty Media.
The perfect smartphone for the mid-range? Poco F5, buy it at the best price from eBay at 363 euros.