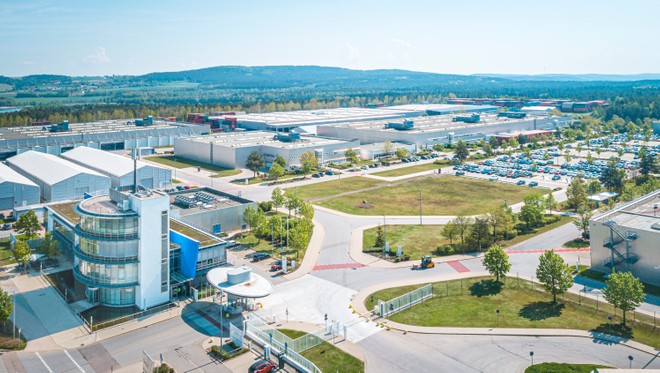 The BMW Group will invest in 100 million euros until 2026 in a new battery test centerwhich will be made within its facility in Wackersdorf, Germany. The works are already underway in progress. In particular, the investment will allow to update all the infrastructure already in place existing for the new purpose and to install specific test benches for batteries.
The activities they will startalready halfway of 2024when it will be a first part of the new test center is ready. In addition to the batteries, the BMW Group also intends to test some elements of the engines of future electric models.
More in detail, from next year special test benches will initially be put into operation which will allow specific tests to be carried out 24 hours a day on the battery cells. In this way, the German company will be able to simulate the different conditions of use to which the batteries will be subjected during their life cycle on the cars. Initially it will be It is possible to test several hundred cells in parallel. Once the system is completed, thousands will be able to be tested simultaneously.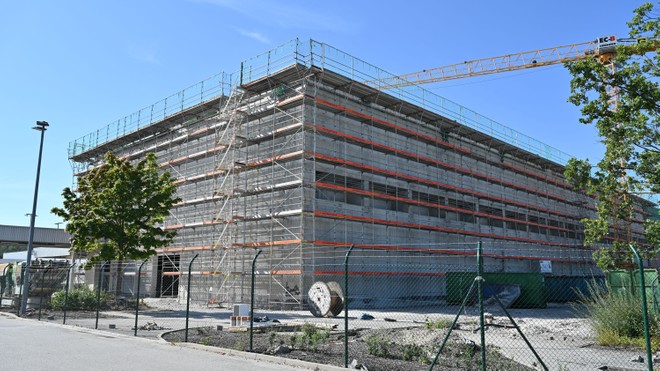 From 2025 onwards, when the work has taken a further step forward, the BMW Group will be able to validate its new electric vehicles before the start of series production. The batteries, more specifically, they will be subjected to vibration and shock tests. Furthermore, it will be It is possible to simulate endurance tests with complex driving models, including numerous charging and discharging cycles.
The facility, once completed in 2026, will extend on a surface of 8,442 square meters. The German company is carrying out an electrification plan which includes the launch of the new Neue Klasse platform which will be able to count on new generation batteries that promise more shorter autonomy and charging times. The new test center will be therefore very important for checking the functioning of the new batteries.
The perfect smartphone for the mid-range? Poco F5, buy it at the best price from eBay at 363 euros.