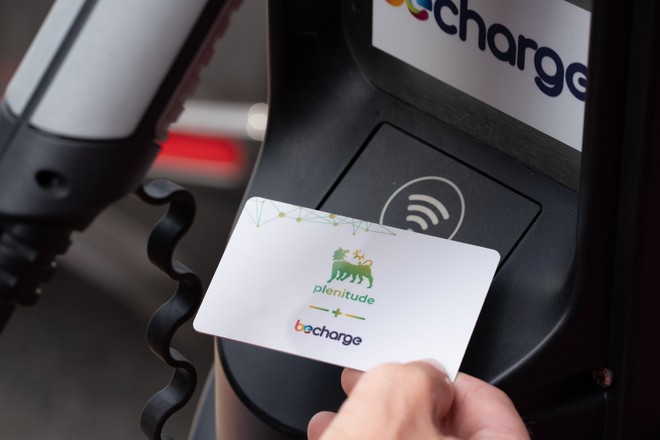 Be Charge has announced important news tariffswhich will come into force starting from 1st November 2023. According to the communication received via e-mail, the old subscriptions will no longer be available. available.
You will be able to continue to use your subscription until the day scheduled for expiry, even if this occurs after 1st December. November 2023. If you recharge your vehicle after the deadline, the recharge will be charged. the pay-per-use rate is applied.
NEW TARIFF PLANS

Let's go deeper, then. in detail and let's see what Be Charge communicated to its customers today. It will be You can choose from 4 options based on your needs. charging. It won't be more It is possible to purchase a certain quantity of kWh per monthbut, instead, you will be able to get a discount on the pay-as-you-go rate or less based on the subscription chosen.
The company therefore wanted to propose something completely different compared to the past, a real change of perspective, to "reward those who plan to carry out a large number of top-ups". The scheme is the following:
BE FREE: monthly fee 0 euros; no discount applied on the pay-as-you-go tariff
BE START: 9.90 euros per month; 20% discount on the pay-as-you-go rate
BE MEDIUM: 13.90 euros per month; 30% discount on the pay-as-you-go rate
BE PREMIUM: 19.90 euros per month; 40% discount on the pay-as-you-go tariff
The company highlights that the new subscriptions are reserved only for customers who have selected Italy as the "prevalent top-up country" in the app. and will be applicable only for top-ups carried out in Italy and the Republic of San Marino.
The discounts apply to the pay-as-you-go rates published on the Be Charge App for charging at charging stations, including those of other operators. The prices of the pay-as-you-go tariffs are in any case defined by Be Charge.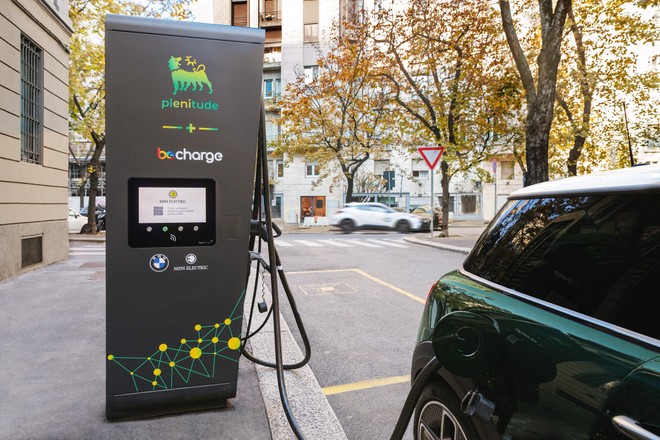 The news, however, doesn't end here. In fact, again from November 1st 2023, the consumption rate for charging at 22 kW AC columns will change. From this date you will pay 0.65 euros per kWh(previously 0.60 euros per kWh). No increase, however, for the consumption tariffs dedicated to rapid charging (Fast and Ultrafast).
Fast up to 99 kW: 0.85 euros per kWh
Fast+ up to 149 kW: 0.90 euros per kWh
Ultrafast starting from 150 kW: 0.95 euros per kWh

< /ul>

Furthermore, the parking penalties on the Plenitude + Be Charge columns used via the Be Charge app also change.

Quick (AC up to 22kW) : 0.10 euro/min
Fast (DC up to 99kW): 0.20 euro/min
Fast+ (DC up to 149kW): 0.30 euro/min< /li>
Ultrafast (DC over 150kW): 0.30 euros/min

Finally, in communicating to customers on the new products tariffs, Be Charge adds that "big news awaits us by that date". So, the news they may not be finished.

The Android pi? small and powerful? Samsung Galaxy S23, buy it at the best price from eBay at 644 euros.