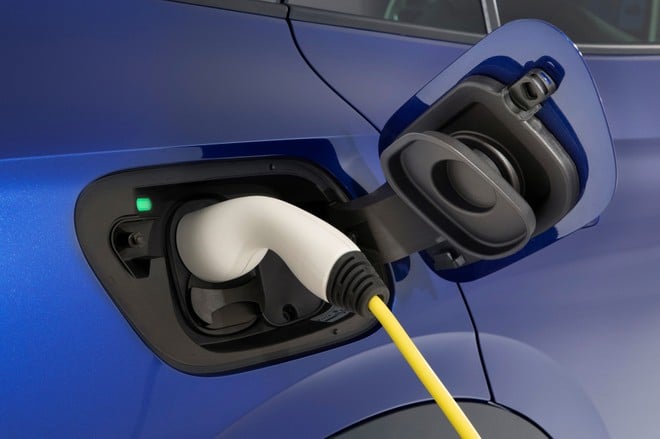 The United Kingdom Government has recently postponed the stop on the sale of endothermics from 2030 to 2035. A decision which caused a lot of discussion and which created quite a bit of controversy, especially among the car manufacturers that already had invested to be ready for the 2030 goal. However, even if the deadline is been postponed, as Autocar reports, the English Government has confirmed the sales obligations of zero-emission vehicles for car manufacturers.
OBLIGATIONS AND FINES
The Government has therefore confirmed the details of the new regulation just 3 months after its entry into force. In fact, from January 1, 2024, manufacturers in the United Kingdom will therefore have to sell ZEV – Zero Emission Vehicle models for at least 22% of total deliveries. We are mainly talking about battery electric models but Fuel Cells also fall within the definition.
This data is then destined to rise over the following years, to 28% in 2025, to 33% in 2026, to 38% in 2027, to 52% in 2028, to 66% in 2029, to 80% in 2030, to ;84% in 2031, 88% in 2032, 92% in 2033, 96% in 2034 and finally 100% in 2035. For producers who fail to reach the target, fines are expected.< /p>
In any case, some benefits have also been defined. For example, manufacturers will be able to use any extra sales of their zero-emission cars in one year also for the following years (up to three) if the target imposed by the Government is not reached. Furthermore, these "credits" they can also be exchanged between car manufacturers. Since 2024 is just around the corner, the Government has predicted that builders will be able to purchase credits up to 75% of their annual target. This value will decrease then to 25% in 2026. Producers that are part of the same Group can be treated as a single entity in order to achieve the objectives. For some small producers, exemptions may be applied.
Companies that register between 1,000 and 2,500 cars or vans per year, in fact, will be able to request an exemption until 2029, with a "transitional year". in 2030. At the same time, the Government will offer incentives for the installation of charging points in homes and for the purchase of hybrid and electric commercial vehicles.
Price and performance at the top? Xiaomi 13, buy it at the best price from eBay at 643 euros.