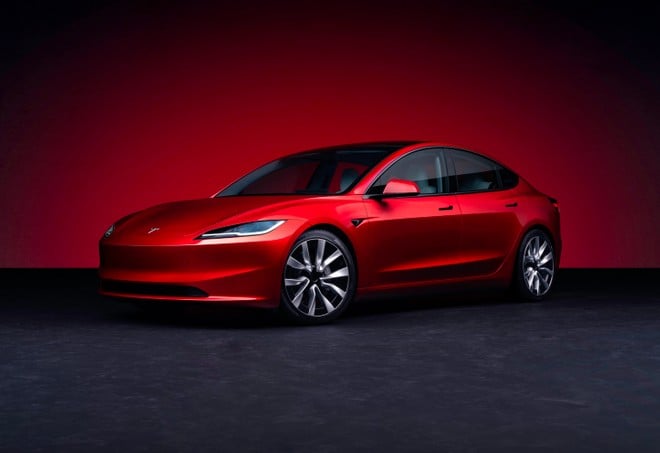 Tesla has communicated the data on production deliveries for the third quarter of 2023. The wait wasn't for a new record because, more times, Elon Musk had warned that a series of factory upgrade works, with relative temporary stop, would lead to a decline in production and deliveries compared to the last record quarters.
In fact, the car manufacturer has communicated that in the third quarter of 2023 it produced a total of 430,488 electric cars and it delivered 435,059. By way of comparison, in the last record quarter (Q2 2023), Tesla delivered 466,140 cars and produced 479,700.
So, this is an expected decline. Even in the short press release, the company highlights that the decline in volumes is caused by downtime. planned for factory upgrades. However, the goal of closing 2023 with 1.8 million vehicles delivered remains unchanged.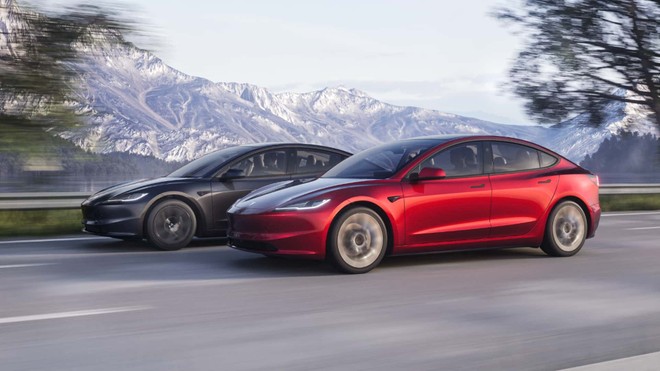 The comparison with 2022 is however positive, demonstrating how the American brand is growing. In fact, in the period July-September last year, 343,830 cars were delivered, with an overall production of 365,923 units.
Unfortunately, as we know, Tesla does not provide data for each individual model but groups < strong>Model 3/Model Y and Model S/Model X.
Tesla Model 3/Model Y delivered: 419,074
Tesla Model 3/Model Y produced: 416,800
Tesla Model S/Model X delivered: 15,985
Tesla Model S/Model X produced: 13,688
Also in this quarter, Tesla did not want to include in the report the data of the Tesla Semi whose first units I'm already have been delivered to PepsiCo some time ago.
In light of these first numbers of the quarter, it will be interesting to discover the financial results of this period. Tesla will communicate them on October 18th.
What's new? recommended to everyone? Google Pixel 7a, buy it at the best price from eBay at 428 euros.