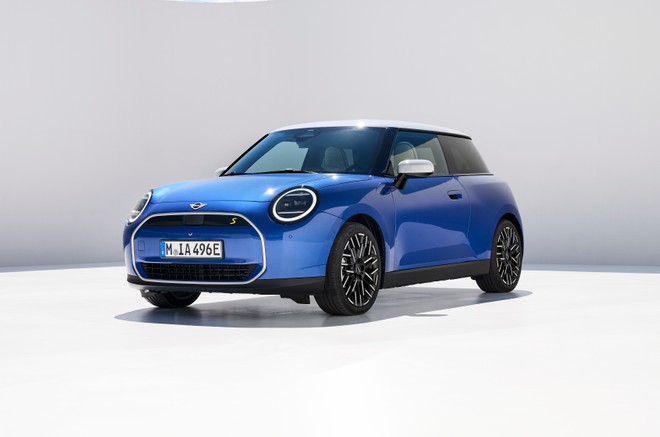 As Massimiliano Di Silvestre, president and CEO of BMW Italia, says, in a constantly evolving scenario, even the current business model needs to be reviewed. For this reason, the German Group will focus on on the "agency model", a path also taken by other brands.
The objective of this realignment is guarantee a sustainable, successful and profitable business for the BMW Group and the network.
In Italy we will start from the MINI brand. The new business model will take starting from January 2024with our country that will be the pilot market for the BMW Group for the FSM project, Future Sales Model. For the BMW brand, the introduction of the agency model is expected in 2026.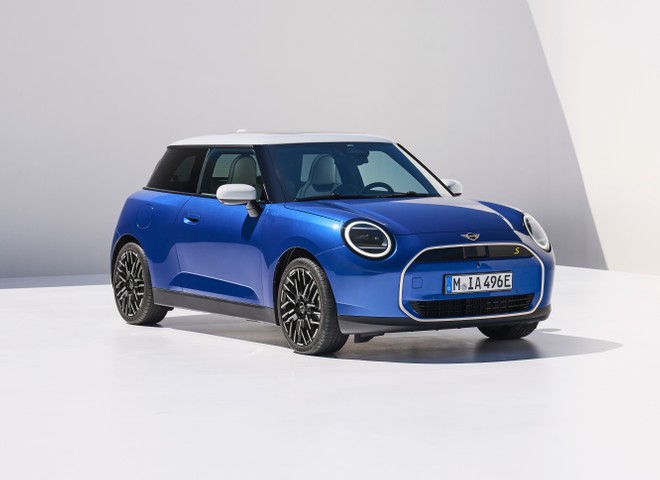 The entire BMW Group Italy network has signed the new agency contract which will regulate the business model of the MINI brand starting from January 2024. Thirty-four entrepreneurs and partners of the BMW Italia Group, after having contributed to the construction of the new business model together with the management of the Italian branch of the Munich manufacturer, have ratified the agreement which will be underlying the Future Sale Model (FSM).
As the car manufacturer explains, the "sales and marketing strategy of the FSM project is based on intense relationships with customers to guarantee a high level, both physical and digital. Furthermore, the distribution model of the future has as an essential requirement that of satisfying all the parties involved: customers, BMW Group and sales network."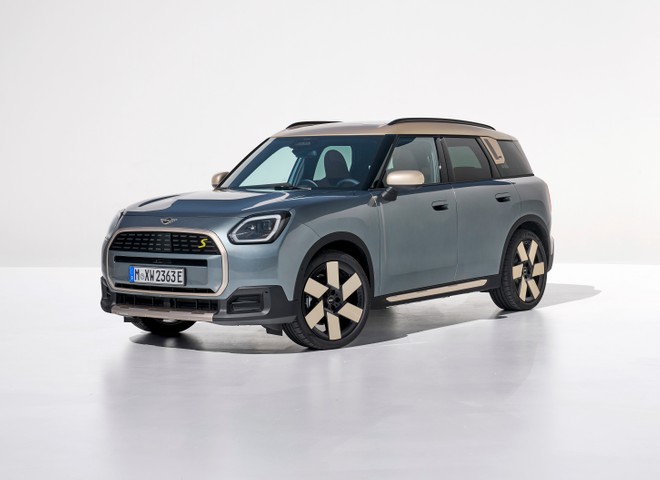 The dealers' work will be strengthened with a view to greater use efficient working capital, avoiding fixed assets in the stock for the benefit of investments aimed at guiding the customer in the premium purchasing experience and focused on the evolution of the new and used sales organization and the assistance service.
In the new system the role of the seller will acquire more greater authority towards the customer, focusing on his satisfaction through understanding individual needs, configuring a tailor-made car and working on quality of the relationship. The customer will be so able to appreciate the transparency and clarity of the price and will increase trust and connection with the brand.
Limited budget? Redmi Note 12 4G, buy it at the best price from eBay at 146 euros.