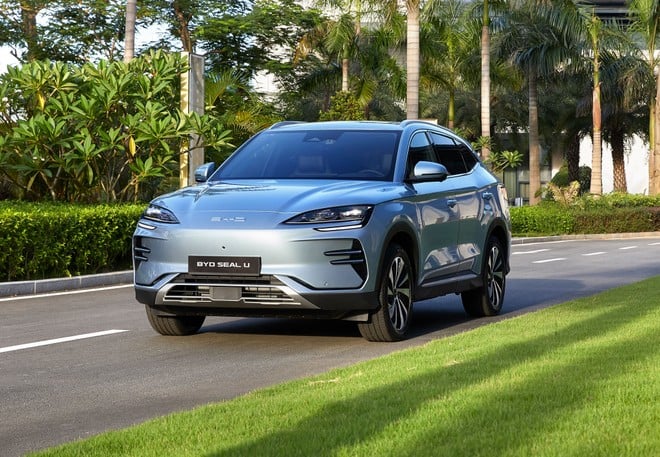 According to the TrendForce report, as of August 2023 they were sold globally (in the 37 main markets) 5.55 million vehicles. This is an increase of 1% compared to July. In an increasingly overall, in the top 10 we find Toyota, Volkswagen, Honda, BYD, Hyundai, Ford, Chevrolet, Suzuki, Kia and Nissan.
The most significant data interesting is the one relating to the Chinese brand BYD which this month overtook Ford to become the fourth largest automotive brand sold. In August, BYD reported a 5% increase in auto sales compared to the previous month. The company's market share is was inferior to that of third-placed Honda by just 0.1 percentage points.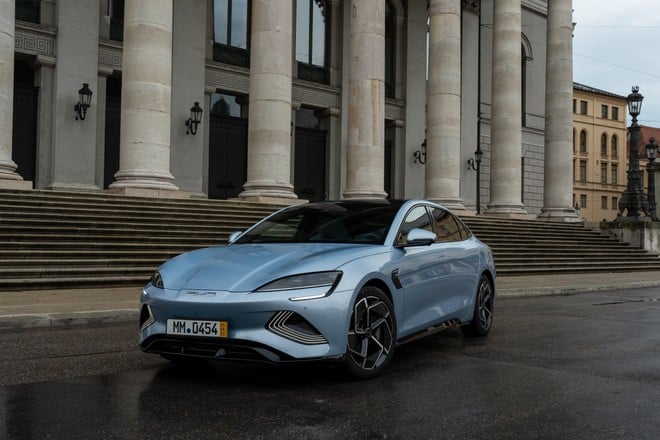 According to the report, despite weakening demand in the domestic automotive market, BYD is not been significantly affected as it only sells plug-in and electric cars. The report highlights that in August, the Japanese auto market suffered a slowdown which led to a decline in sales for most Japanese automakers.
Compared to the previous month, Toyota ended August 2023 with a decline of 2.6%, while Honda recorded a slight increase of 0.8%. As for Ford, the TrendForce report says that in August it was A decline in sales was recorded both in Europe and in the United States. The American brand is therefore dropped to sixth place in this ranking with a drop in sales of 6.7% compared to July.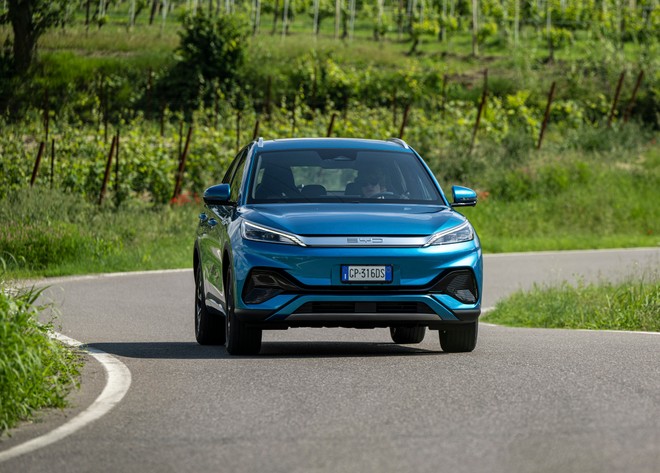 And looking to the coming months, the report adds that in the autumn period, the launch of new models is expected to increase the number of car manufacturers' sales. However, some external factors could continue to influence the automotive sector such as the ongoing United Auto Workers strike in the United States and the actions of Russia which has decided to block the export of gasoline and diesel.
In any case case, it seems clear that BYD is continuing to grow. In the last 12 months, the company has exported more of 150,000 vehicles outside China. Analysts believe that the export volume will reach 250,000-300,000 cars this year. Furthermore, we cannot fail to mention that the company is rapidly continuing its expansion plan in Europe.
Top 10 of August 2023
Toyota: 9.8 %
Volkswagen: 6.5%
Honda: 4.9%
BYD: 4.8%
Hyundai: 4 .3%
Ford: 4.2%
Chevrolet: 4.0%
Suzuki: 3.9%
Kia : 3.5%
Nissan: 3.3%
VIDEO
Best top of the range quality/price? Honor Magic 5 Pro, buy it at the best price from eBay at 827 euros.