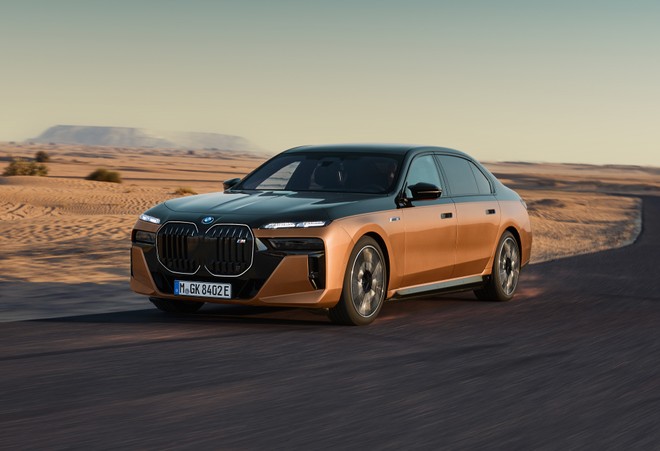 BMW has announced a whole series of small updates that will arrive on some of its models during the autumn. In addition to news? which will mainly concern software and digital services, the German car manufacturer porter? also new exterior colors and new light alloy wheels for some models. Shall we go inside? in detail.
THE NEWS? COMING SOON
The brand says that starting from November, the new BMW iDrive 9 with QuickSelect will be Available as standard in all model variants of the new BMW intuitive and simple.
We remind you that the new iDrive 9 features a redesigned home screenand QuickSelect quick access technology, with an improved menu structure. The new software platform is based on an Android Open Source Project (AOSP) software stack for the first time. It forms the basis for a more wide offer of digital content, update cycles of the most advanced functions short and better accessibility? to a series of specific online services.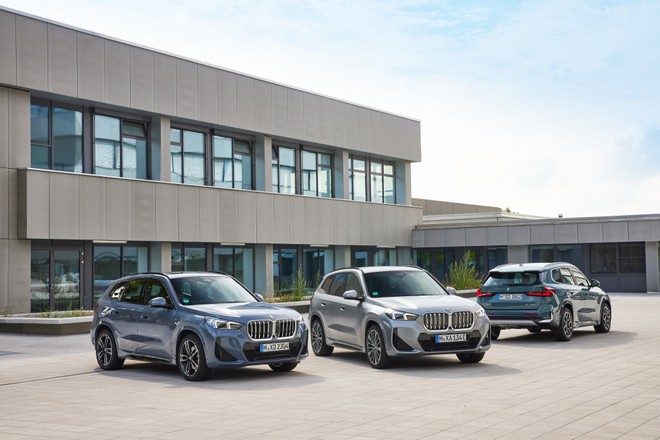 Moving forward, always starting from November, for the moment only in Germany, it will be? the new BMW Digital Premium offer launched, at the same time as the new iDrive 9. Will it? available on the BMW X1, BMW iX1 and BMW 2 Series Active Tourer models and can? be chosen from the BMW ConnectedDrive Store. Customers can use all apps available in their country in the car, for example for video and music streaming, news or games as a single package. In addition, BMW Digital Premium also includes improved navigation functions and further personalization options, for example thanks to additional My Modes.
BMW Digital Premium? available at 9.98 euros per month or, starting from half? of 2024, with an annual fee of 99 euros (3 month trial period). The package also covers data usage for all digital services and apps available in the BMW ConnectedDrive Store, including music and video streaming. The car manufacturer highlights the availability, within the package, of a series of mini games that can be played with the car parked directly through the infotainment display.
Initially, around ten titles will be available, including racing, sports, quizzes and skill games, and the range will continue. to grow. In Germany and other European countries, BMW Digital Premium offers the additional benefit of allowing drivers to pay for parking directly from their vehicle in parking areas that support this payment method.
Many new features? they will also arrive on current models. BMW reminds you that the most Recent in-car gaming and video-streaming services, however, will be made available via an OTA update for most vehicles with the BMW 8.5 operating system starting this autumn. Are there any new features coming too? for the application?My BMW.
Finally, as mentioned at the beginning, a new exterior color will arrive in autumn for the new BMW 5 Series sedan and new 21-inch light alloy wheels for the Series 7.
The perfect smartphone for the mid-range? Poco F5, buy it at the best price from eBay at 363 euros.