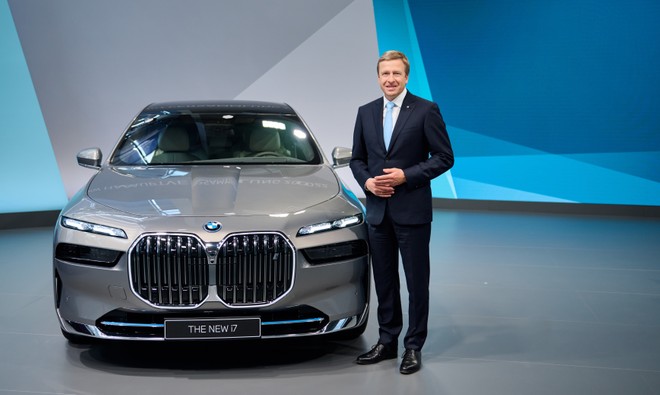 Oliver Zipse will continue. to hold the position of CEO of BMW until 2026. In fact, the Supervisory Board of the German company, chaired by Norbert Reithofer, extended the contract with the German manager. Zipse is member of the Board of Directors since 2015 and in 2019 he was appointed CEO.
The manager has allowed the car manufacturer to reach several new goals in recent years and is working to bring the German brand to be a protagonist in the era of electrification. As we know, the manufacturer is working on the development of the new Neue Klasse platform designed specifically for electric cars, which will allow to introduce a whole series of new technologies. The first models based on the new platform will arrive in 2025. Norbert Reithofer, Chairman of the Supervisory Board of BMW, said on the renewal of Oliver Zipse's contract:
Oliver Zipse has very successfully led the company in recent years in an extremely volatile environment. In a phase of global crisis and profound transformation, under his leadership the BMW Group not only achieved reliable and solid results, but also sustainably strengthened its leading position in global competition. With the Neue Klasse, the BMW Group is on track to further expand this position.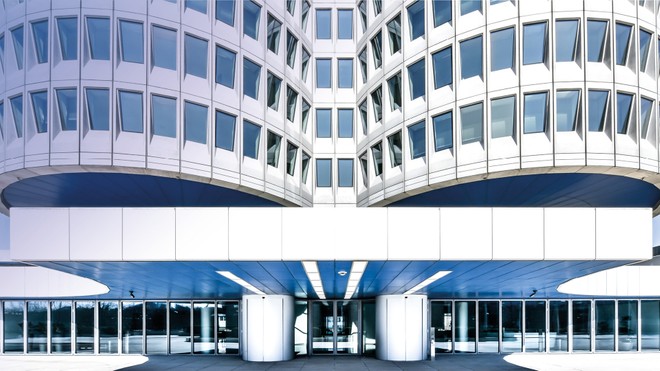 The Supervisory Board also appointed Jochen Goller to the Board of Managementof BMW. It will happen to Pieter Nota and will take over responsibility of the Customer, Brands and Sales division on November 1, 2023. Nota took over the division in 2018 and has played a key role in significantly accelerating sales of all-electric models in recent years and systematically digitizing the interface with the customer. Furthermore, he refined the brand portfolio of the BMW Group with the BMW, MINI and Rolls-Royce brands and further developed the international sales organization towards a sustainable and customer-centric sales model.
Jochen Goller is in the BMW Group since 1999 and has spent more of ten years with the company in the UK and China in various capacities, including cross-brand. Since 2018 he has successfully managed the activities & agrave; in the China region.
Limited budget? Redmi Note 12 4G, buy it at the best price from eBay at 146 euros.