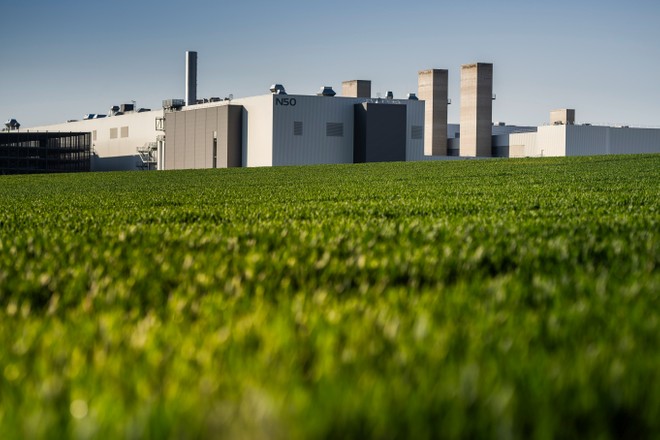 From January 2024, the Audi site in Ingolstadt will be able to boast the title of carbon neutral factory. This is the third factory of the house of the 4 rings to reach this important milestone. It will therefore join the industrial complexes of Brussels, Belgium, carbon neutral since 2018, and Gyor, Hungary, carbon neutral since 2020.
Will the finish line be? celebrated with the start of production of the Q6 e-tron, a new electric SUV of which we already have? talked about it several times and what pogger? on the new PPE platform developed in collaboration with Porsche. As part of the strategic environmental program Audi Mission: Zero, the House of the Four Rings aims to achieve carbon neutrality in all its factories around the world by 2025. Within two years it will happen? the conversion of Neckarsulm, Germany, and San Jos? Chiapa, Mexico.
DECARBONIZATION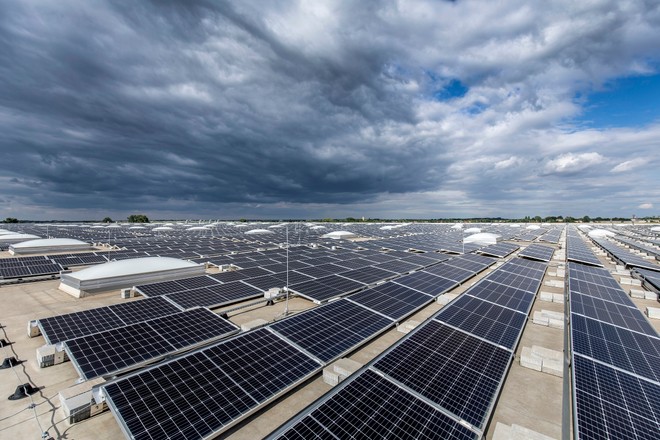 To achieve this goal, Audi ha worked on four areas. As a first pillar, Audi has improved energy efficiencyof their sites like this? to avoid the emission of large quantities? of carbon dioxide. In 2022, the measures adopted allowed the Ingolstadt plant to save over 35,000 Megawatt hours (MWh) of energy while avoiding the emission of 5,000 tonnes of CO2.
In parallel, Audi produces renewable energy internally , second pillar of the four ring industrial strategy. To date, photovoltaic modules have been installed on an area of ​​23 thousand square meters at the Ingolstadt plant.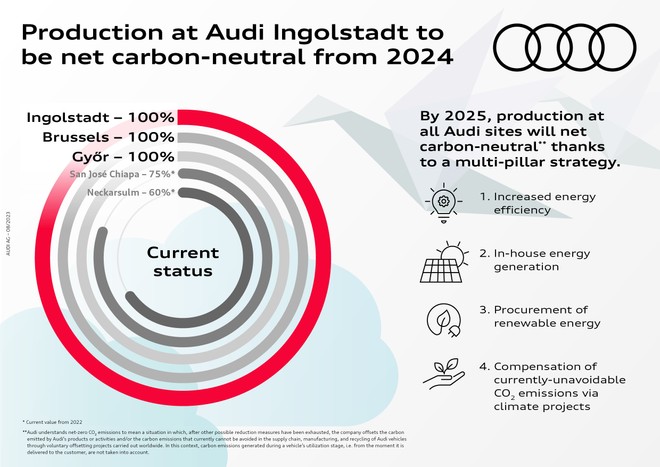 As the third pillar of the Audi Mission:Zero program, the brand has drawn energy from renewable sources externally. Since 2012, Audi has been producing cars in Ingolstadt using exclusively green energy. As the fourth and final pillar, all unavoidable emissions (a maximum of 10% of the original CO2 emissions) are compensated by purchasing carbon credits certified according to the most high quality standards, such as the Gold Standard. At the Ingolstadt plant, this strategy includes emissions linked to internal logistics.
The initiatives of the Mission:Zero environmental program go beyond decarbonisation and embrace the application of the principles of the circular economy, protection and conservation of biodiversity. Audi aims to implement closed cycles of highly energy-intensive raw materials such as water, plastic, aluminium, glass, steel and paper.
Price and performance at the top? Xiaomi 13, buy it at the best price from eBay at 625 euros.