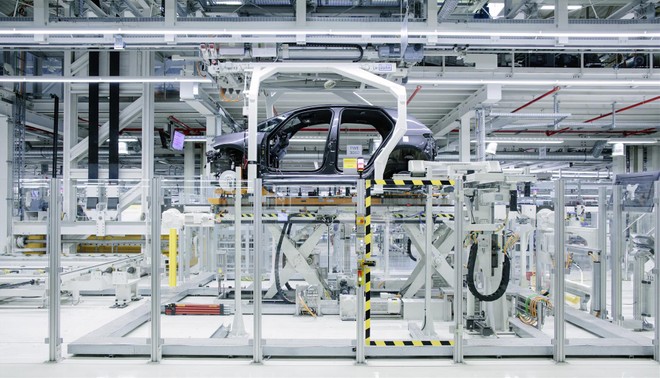 Volkswagen has provided an update on its production strategy until 2028 from which news emerges interesting. The first concerns the new generation of the Golf which, as we know, will be electric. This model will be Produced in the main factory in Wolfsburg. Even more interesting, the confirmation that this car will be developed starting from the new SSP platform.
We know that the German brand has been working for some time on an electric flagship that we have talked about several times, called, at the moment, Trinity. This model will also be based on on the SSP platform and will be produced in the Zwickau factory. The new platform will be also used for many other battery-powered models of the German Group and will bring various advantages including support for an advanced driver assistance system.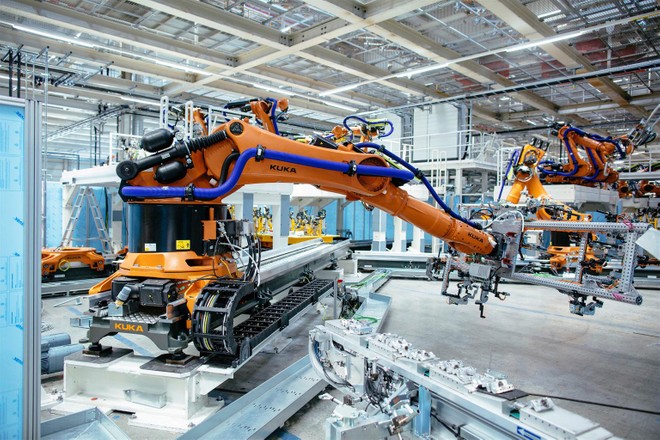 Volkswagen originally planned to build a 2 billion euro factory for Trinity near its Wolfsburg headquarters. The car manufacturer has now declared that there is no need a new production site after having reorganized production throughout its factories.
Returning to the Wolfsburg site, from 2025 it will be the successor to the Tiguan Allspace was also produced. From 2026, however, it will be also built a new electric SUV in the same segment as the Tiguan. The automaker also says that models based on the new SSP platform will be launched by the end of the decade.
Originally, Trinity was supposed to debut in 2026 but the project is was then postponed due to a series of problems including that relating to software development. Volkswagen has in the past invested heavily to convert the Zwickau plant into a hub for the production of electric cars. The Volkswagen ID.3, ID.4 and ID.5 models will continue to be built here along with the Cupra Born, Audi Q4 E-tron and Audi Q4 Sportback E-tron.
The distribution of existing models and futures between plants, which is determined every year in the form of the so-called "planning cycle", is a delicate and important topic. The new planning is was designed to optimize resources and reduce expenses.
Price and performance at the top? Xiaomi 13, buy it at the best price from eBay at 699 euros.