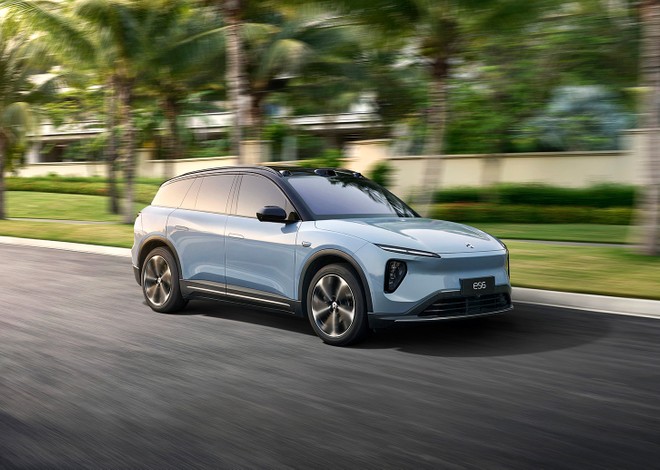 Mercedes and NIO have denied the rumors that had circulated in recent days that they had conducted negotiations strong> on a possible investment by the German car manufacturer in the Chinese one in exchange for its technology. Everything is born from a Reuters report that NIO founder and CEO, William Li, had discussed a potential collaboration with Mercedes CEO, Ola Kaellenius, all& #39;beginning of this year, trying to obtain an investment from the German manufacturer in exchange for the capabilities of research and development in the technological field of your company.
The report quoted the usual people informed of the facts as saying that the negotiations, however, had not reached a point where the details of the technology to be transferred and the financial investment should have been discussed. In particular, it was reported that the negotiations had encountered strong resistance within Mercedes and were therefore unlikely to come to fruition.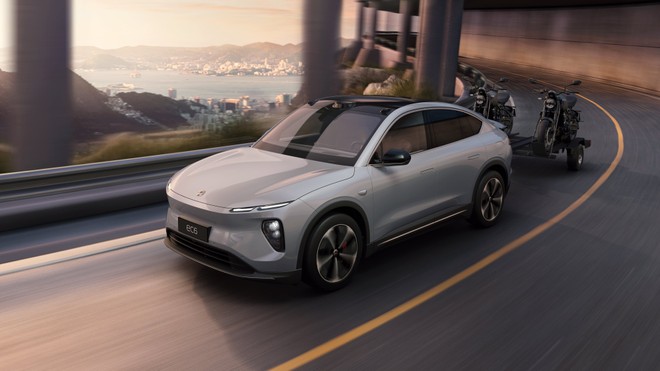 The two car manufacturers, however, intervened on what Reuters reported, denying that they had discussed a possible collaboration with each other. NIO, in particular, denied having held discussions with Mercedes, defining any type of relationship as "false", without, however, providing further details.
On the German front, however, the car manufacturer stated that even if there are no collaboration plans with NIO, Ola Kallenius is in constant regular dialogue with various industry leaders and colleagues, including William Li. Therefore, no negotiations and no agreement in sight. It must be said, however, that it is not the first time that there has been speculation of a possible partnership between the two companies.
For example, at the last Shanghai Motor Show, the CEOs of Mercedes and NIO were seen taking part in a meeting together with some executives of both companies.
It must be said that relations between traditional car manufacturers and new Chinese brands are becoming increasingly more close. New Chinese automakers need investment and are therefore trying to sell their technologies. Furthermore, they hope that any ties could allow them to better address any trade barriers. Conversely, traditional automakers are working to reposition themselves to catch up with Tesla and increase their presence in the Chinese market at a time when electric vehicle adoption is growing. Therefore, they may be interested in the new technologies developed by the new Chinese car manufacturers, which they can exploit.
In this regard, we cannot fail to remember that the Volkswagen Group has already moved by entering into important agreements with XPENG and SAIC to exploit their technologies for the creation of new battery-powered models.
Best top of the range quality/price? Honor Magic 5 Pro, buy it at the best price from eBay at 827 euros.