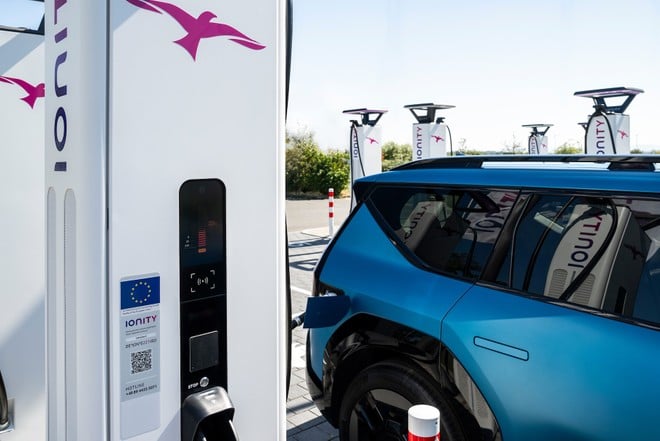 The Plug&Charge charging system is progressively arriving on more and more models. Remember that we are talking about a solution that allows you to significantly simplify the charging process: just connect the car to the charging station to start the energy supply. The vehicle, in fact, communicates directly with the charging station carrying out an automatic authentication procedure. All of this, without having to use apps and cards.
Now, KIA has also decided to introduce Plug&Charge support in its models in Europe starting from the new EV9 electric SUV.
CHARGE PI? SIMPLE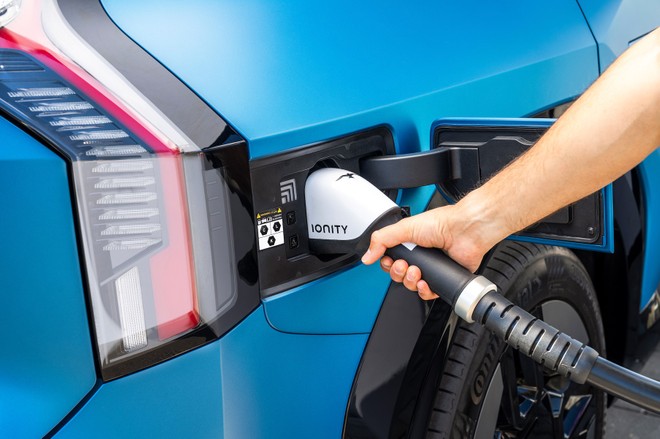 The goal of the Korean car manufacturer is however, that of making Plug&Charge available to the rest of its electric range over time to simplify charging for all its customers. To take advantage of this opportunity, it is obviously necessary to It is necessary that the column is also compatible with this system. Among the charging networks that are already they support Plug&Charge that of IONITY. Furthermore, it will be necessary to sign up to Kia Charge charging servicewhose account will be used for authentication with the charging station and for billing the top-up.
No problems regarding security. The Plug&Charge ecosystem (managed by the operator Hubject) manages the exchange of secure information between interested parties: charging point operators (CPOs), mobility operators and (MO) and original component manufacturers (OEM). This communication is compliant with international standard ISO 15118.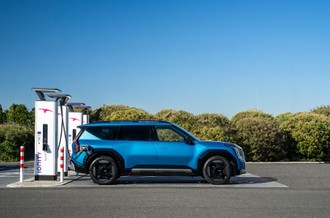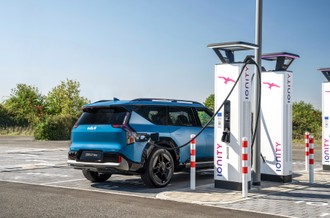 < br style="clear: left;">
Even using the Plug&Charge system, KIA customers will still be able to benefit from the features made available by the Kia Charge app: its navigation function, real-time updates on charging costs and availability and the possibility to apply filter options such as grip type, speed charging facilities and type of access will always inform electric vehicle users of the available public charging infrastructure. Sjoerd Knipping, Vice President of Marketing and Product of Kia Europe, commented on this important innovation:
Plug&Charge is a very practical technology that reduces manual management of the charging phase to a minimum, resulting in a more efficient process. quick and easy for our users. With a wide and varied range of sustainable electric vehicles offered with the most affordable charging solutions advanced, we are facilitating the transition to mobility electric and we further confirm ourselves as serious competitors in the competitive European electric vehicle market.
The smartest smartphone? business suit? Samsung Galaxy S23 Ultra, buy it at the best price from eBay at 974 euros.