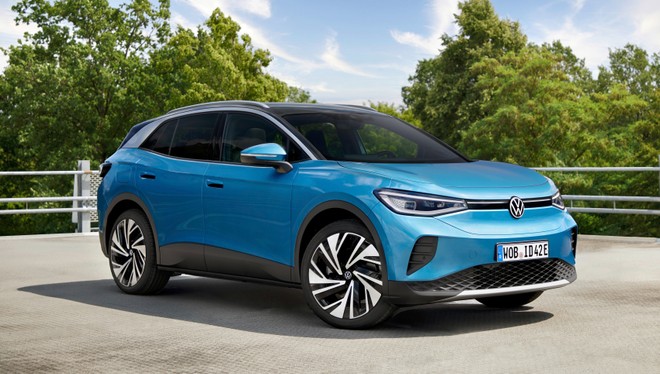 The Volkswagen Group has resolved a computer network problem that had blocked production for almost 24 hours of carsin most German plants. The problem, according to what the German company told, is emerged on Wednesday morning and had an impact on the entire Group, including the Audi and Porsche brands.
The issues were then resolved overnight and, now, the activities production restarted regularly as a spokesperson for the German Group underlined.
The IT infrastructure problems in the Volkswagen network were resolved overnight and the network is stable again.
The reason for the problem? The company did not want to explain what the exact problem was that led to the IT failure nor any economic consequences. Volkswagen has limited to saying that it is It is unlikely that the cause of the interruption was an external attack. In addition we only know that a network malfunction struck on Wednesday. morning (around 10.30 am) the Volkswagen headquarters in Wolfsburg, Germany, simultaneously interrupting production in the plant.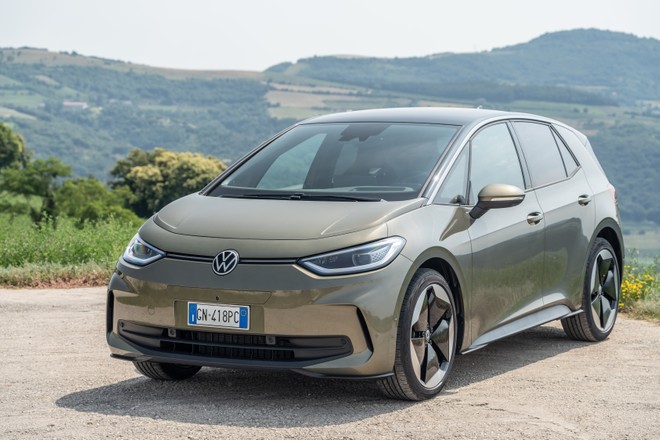 The interruption also affected the plants in Emden, Osnabrück, Hanover, Dresden and Zwickau and the component factories in Braunschweig, Kassel, Chemnitz and Salzgitter. We will probably never know the real causes of computer failure. However, what happened highlighted a certain vulnerability of the European car manufacturer's network infrastructure.
Automotive companies today must increasingly perform pay attention to this aspect given that factories have increasingly more advanced technologies advanced systems that they depend on for proper functioning. In this regard, we cannot help but remember what happened to Toyota a short time ago. A problem with some servers had blocked the production of cars in Japan.
The Android more? small and powerful? Samsung Galaxy S23, buy it at the best price from eBay at 644 euros.