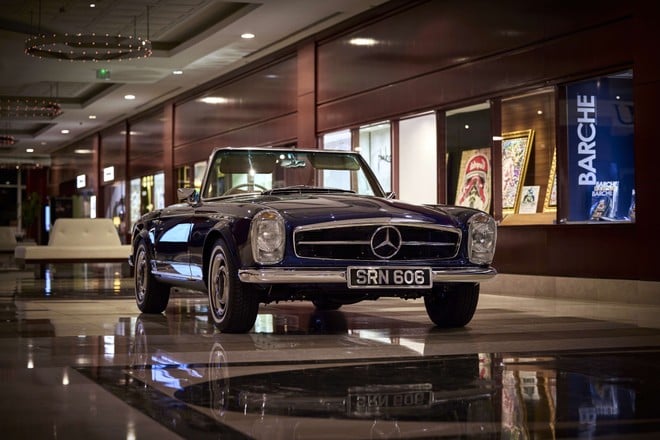 Everrati is an English company, which we have talked about several times, particularly active in the field of conversions of old cars into electric models. Now, the company has presented a new electric restomod project. Everrati took a Mercedes SL "Pagoda" transforming it into an electric model after restoring it. A conversion process which, however, is perfectly reversible.
This model is was presented at the Fairmont Monte Carlo during the Monaco Yacht Show. The car will be displayed in the hotel until September 30th.
ORIGINAL DESIGN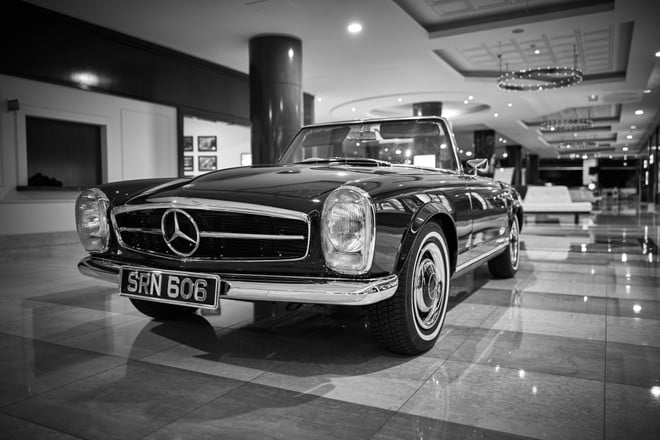 The specimen that Everrati presented is was built and restored in collaboration with Hilton & Moss, a classic car dealer in England. The original design is been respected. The changes, in fact, are minimal both outside and inside. What really changes is the mechanics.
The new electric powertrain is available in two power levels. The base version delivers 129 kW/176 hp and 240 Nm, while the top version offers 224 kW/304 hp and 300 Nm. Everrati claims that the speed maximum is of 200 km/h, just like the petrol SL of the past. Acceleration from 0 to 60 mph (96 km/h) takes less than 7 seconds.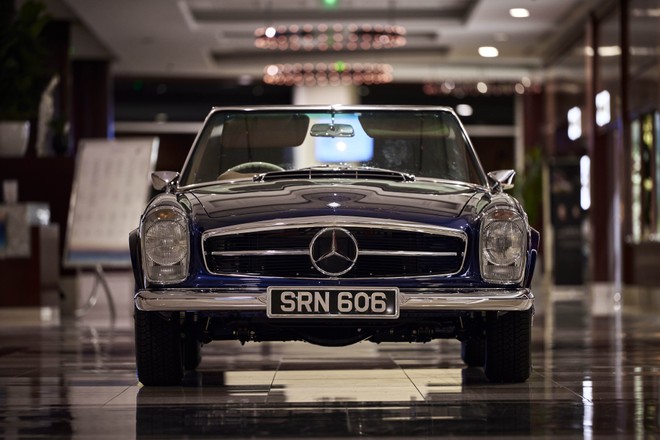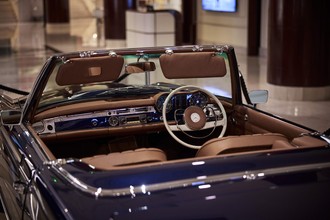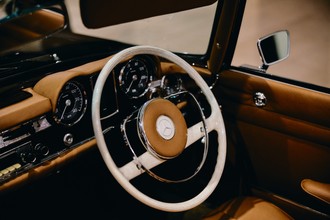 The electric motor is powered by a 68 kWh battery which allows a range of over 200 miles (320 km). Everrati has ensured that the weight balance remained close to that of the endothermic model, so such as the overall weight, so that the driving dynamics were not compromised. Interested parties can request this electric restomod of the Mercedes SL "Pagonda" in different colours.
The English company did not want to provide an official price, inviting interested parties to contact it directly. In any case, you need a Mercedes SL "Pagoda" in good condition to be restored and transformed into an electric model.
Among the most recent Everrati projects, we remember the electric restomod of the Porsche 911.
The most? business suit? Samsung Galaxy S23 Ultra, buy it at the best price from eBay at 974 euros.