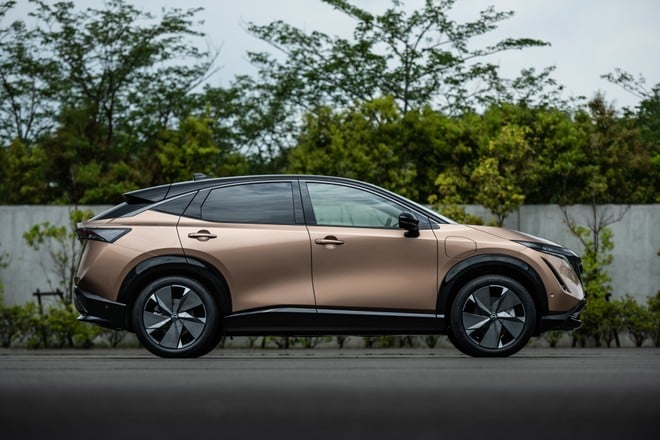 Makoto Uchida, CEO of Nissan, is He was very clear when stating that the future of mobility is electric. For this reason, the Japanese car manufacturer is pursuing a plan to become an electric-only brand in Europe by 2030.
The future of mobility is electric. Electric vehicles powered by renewable sources are key to achieving climate neutrality. from carbon, at the heart of our long-term corporate vision Ambition 2030. In Europe, Nissan will transition to to mobility fully electric by 2030; We believe it is the right choice for our company, for our customers and for the planet.
Nissan takes this strategy one step further, announcing that from now on, every new model launched in the Old Continent will be 100% electric. This important announcement coincides with Nissan's celebration of two anniversaries – 20 years of Nissan Design Europe (NDE); 35 years of the Nissan Technical Center Europe (NTCE).
In particular, for the anniversary of Nissan Design Europe (NDE) it is The concept of an electric city car with an extreme design has been revealed, which for some anticipates some design elements of the future electric Micra.
THE ELECTRIFICATION STRATEGY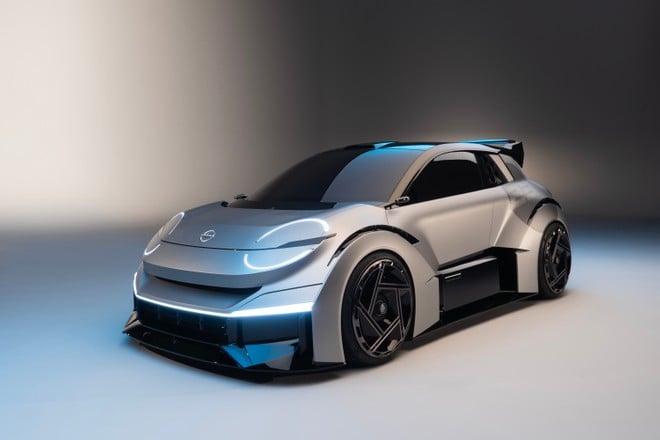 In the ;scope of the plan Ambition 2030, Nissan intends to launch 27 electrified models globally by 2030, of which 19 are 100% electric. For Europe it will arrive the electric Micra is a car that will be made at the Sunderland plant which many identify as the successor to the Leaf.
Additionally, the automaker is developing solid-state batteries, which will cost 65% less and have charging times up to a third compared to current batteries. The first cars equipped with these accumulators will arrive on the market in 2028, with an estimated cost of the batteries equal to 75 dollars per kWh, with the aim of reducing it to 65 dollars per kWh in the following years, to achieve parity cost between electric and petrol vehicles.
According to Nissan, these batteries will be very important in giving a strong boost to the spread of electric vehicles. Meanwhile, the manufacturer has already over a million electrified vehicles sold worldwide, of which around a third are in Europe where the automotive market is "electrifying" quickly.
NISSAN ONLINE CONFIGURATOR
VIDEO
Small and super powerful? Apple iPhone 14 Pro, buy it at the best price from eBay at 978 euros.