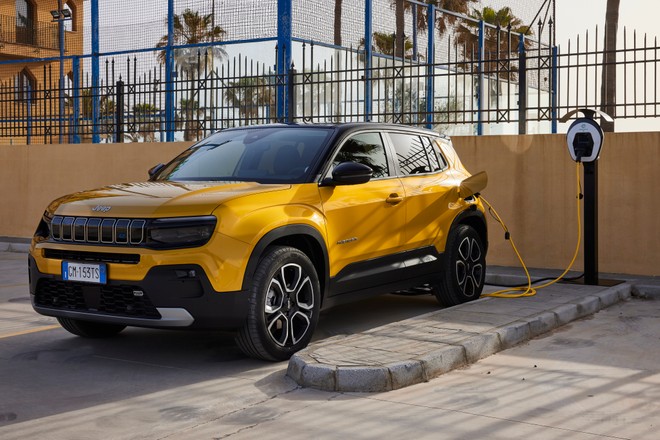 After winning the prestigious Car Of The Year 2023 award, the Jeep Avenger is also getting good feedback on the market. In fact, since its launch, the B-SUV has recorded more of 40,000 ordersin Europe. Thanks to the success of this model, in the period between January and August 2023, the Jeep brand recorded an increase in volumes in the B-SUV segment of 33.5% compared to last year, which corresponds to more double the growth of the entire segment (+12.8%).
The automaker also adds that over 40% of confirmed orders for the Jeep Avenger are for the BEV model, demonstrating the growing interest of customers for battery-powered cars. At the same time, the brand also recorded growth in sales of the Jeep Renegade, which keeps pace with the volumes recorded last year, with over 32,000 units registered compared to the 31,705 registered in the same period in 2022.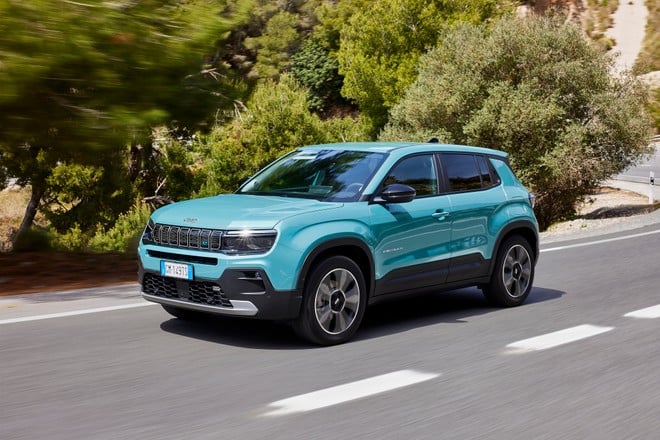 In Europe, Jeep ranks fifth, with a market share in the SUV segment of 10.6% (compared to 9.6% last year), while in Italy the brand dominates the segment with a market share by 49.9%. Also good in Germany, Spain, Poland and Holland, with a double-digit market share. Eric Laforge, Head of Jeep Brand Europe, commented on the result of the new model:
Jeep Avenger is was designed to fully satisfy the needs of European customers, as demonstrated by the extraordinary results that the car is recording across the continent. Adding to the success of the Jeep Avenger are also the excellent sales results of the Jeep Renegade, which recorded an increase compared to last year, demonstrating that the two vehicles complement each other by offering two completely different ecological and convincing alternatives in the competitive B-market. SUV.
We remind you that the new B-SUV, in addition to being offered in an electric version with a 115 kW powertrain and 400 km of autonomy, is offered with a 1.2 liter internal combustion petrol engine with 100 HP.
Small and super powerful? Apple iPhone 14 Pro, buy it at the best price from eBay at 978 euros.