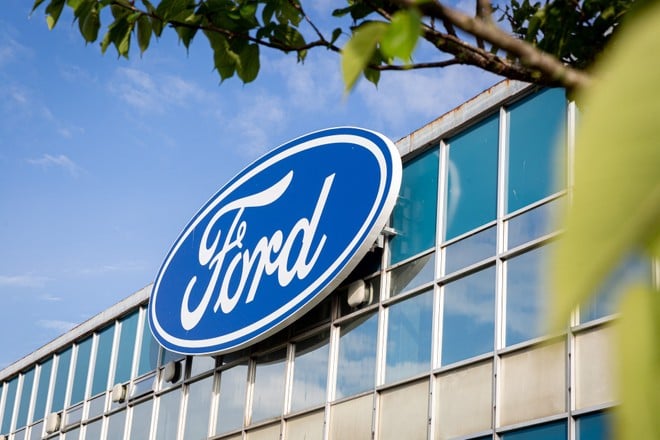 Ford has decided to temporarily pause the construction of its battery factory in Michigan. We would like to remind you that an overall investment of 3.5 billion dollars was planned for this plant to produce LFP (lithium-iron-phosphate) cells. According to the original plans communicated in February, the site was supposed to begin operations in 2026. Initially, the capacity production would have been 35 GWh with the possibility of to increase it over time.
Partner of this CATL project, the world's first major battery manufacturer, which should have licensed its LFP technology.
THE REASONS
Why? has the house of the blue oval decided to pause the construction of this factory? The real reasons behind this decision are still not completely clear. For the moment, the manufacturer has limited to stating that the project will not go ahead. forward until it is confident in his ability to manage the plant competitively.
We are suspending work and limiting expenditure on the project until we will not be sure of our ability to manage the plant competitively.
The recent strikes underway in the United States which have affected GM, Stellantis and also Ford are also likely to weigh on this choice. A situation that is currently still tense and which the White House is also dealing with, concerned about the economic consequences of the strike. At the moment, however, the parties are still far from reaching an agreement.
In any case, the project was not well received by some American politicians given the very close collaboration with CATL, a Chinese company. Politicians who are now demanding that Ford cancel the agreement with the company Chinese.
Project in the balance? It's difficult to understand now even if Ford reiterates that this is a temporary pause. The only thing that can be to do is wait for news directly from the car manufacturer. We remind you that the manufacturer intends to focus heavily on batteries with LFP cells to be used on some "basic" versions. of its electric models, to lower their prices.
Obviously, the announcement raised many concerns given that the plant would employ around 2,500 people. In particular, the UAW union which is carrying out the strike is very critical.
Limited budget? Redmi Note 12 4G, buy it at the best price from eBay at 146 euros.