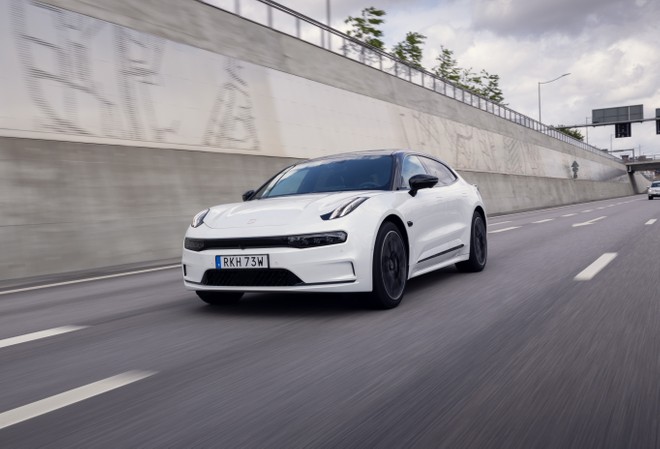 Zeekr takes a further step forward in its growth strategy in the European market. To simplify the charging process for its customers, the Chinese car manufacturer has entered into an agreement with Plugsurfing. From this agreement the "Zeekr Charge" charging service was born.
Therefore, Zeekr customers, using a single card and app, will be able to access over 550 thousand charging points in 27 European countries. The manufacturer, therefore, has decided to follow the same path taken by other car manufacturers who have decided to offer a charging service to their customers. After all, today brands cannot limit themselves to just selling electric cars but must offer customers a complete ecosystem of services to make it easier for them to recharge at home or while travelling.
Therefore, through Zeekr Charge, customers will be able to access compatible charging stations using a single account without having to use multiple apps. For the moment it is not It has been communicated whether some special tariff offers will arrive in the future that will allow you to top up at discounted prices in exchange for, perhaps, a small monthly subscription.
We remind you that Zeekr already has production of the Zeekr 001 and Zeekr entered. Deliveries will begin shortly. Spiros Fotinos, CEO of Zeekr Europe, commented:
Zeekr's mission is accelerate the transition to mobility completely electric, removing the barriers that hold people back. Customers say "make it easy". And it's exactly what what we intend to do. Therefore, we are delighted with our partnership with Plugsurfing, a reliable partner that helps us accelerate the transition to electric vehicles by providing us with a service that will make mobility electric happy for everyone.
VIDEO
The smartest smartphone? business suit? Samsung Galaxy S23 Ultra, buy it at the best price from eBay at 974 euros.