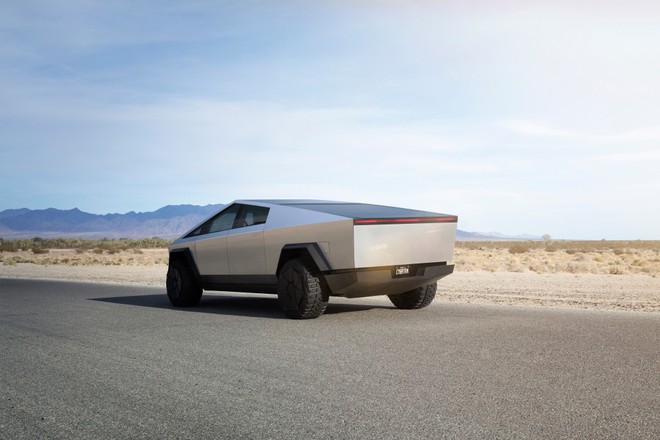 There shouldn't be much left before the road debut of the highly anticipated Cybertruck. However, there is still a lot to discover about this model given that the car manufacturer has yet to reveal the definitive specifications of its electric pickup. Apparently, it could also be offered in a more performance-oriented version identified as "Performance".
This interesting information comes directly from Elon Musk >. On X (formerly Twitter), it is The car manufacturer's number one was asked if the new Tesla Model 3 would also be offered in a Plaid version about which some rumors had circulated recently. Musk promptly responded that his electric sedan will not be available. offered in this variant. Subsequently, he said that he had just driven the Performance version of the Cybertruck and extolled its performance.
I just drove the performance Cybertruck today and it kicks ass next-level

— Elon Musk (@elonmusk) September 22, 2023
Unfortunately we know nothing about the specifications of this model and Elon Musk did not want to add details. Obviously, the Cybertruck will be proposed in different variations once it is available. officially launched on the market. At the time of its presentation in 2019, Tesla announced that the top version had 3 electric motors with acceleration from 0 to 60 miles per hour (96 km/h) in just 2.9 seconds. Some time later, in 2021, Elon Musk announced plans for a version of the Cybertruck equipped with 4 electric motors. It will be Is this Performance?
Possible but, at the moment, we still don't know much about the final specifications of the electric pickup. Lately, several Cybertrucks have been seen on American roads carrying out road tests. At the test track of the Gigafactory in Fremont, the electric pickup is He was also recently seen carrying out acceleration tests.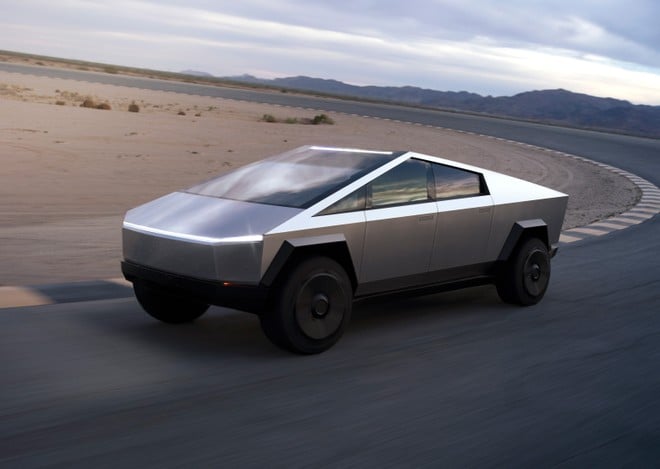 At the debut on the road, therefore, it should be less and less and there is still speculation that an event dedicated to the delivery of the first examples of the Cybertruck could be held in a few weeks. Appointment during which Elon Musk should finally share all the final specifications of the new electric pickup. All that remains, therefore, is to wait for news. directly from the American car manufacturer.
The smartest smartphone? business suit? Samsung Galaxy S23 Ultra, buy it at the best price from eBay at 974 euros.