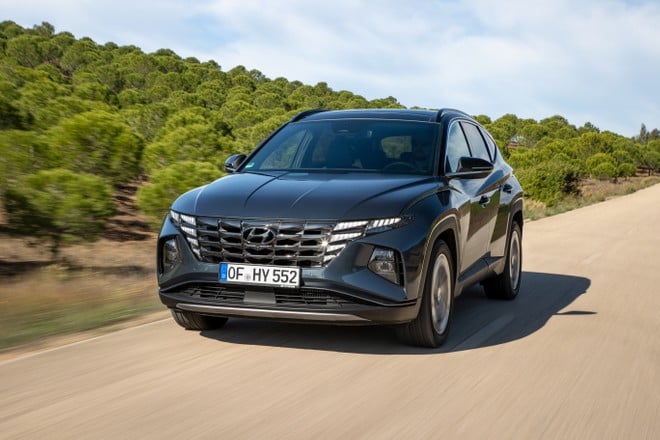 Hyundai is continuing the development work on the restyling of the Tucson. The current generation is on the road since 2020 and therefore the time for the launch of the facelift is rapidly approaching. A forklift of the new model is has now been intercepted on the roads of the Alps intent on carrying out a test session.
The spy photosthey show the SUV still heavily camouflaged with films and sheets that try to hide the details of the new design. However, you can still notice some interesting things. From what we can tell see, the biggest changes important items will be found at front level where you can observe a revised grille and small touches also to the bumper and headlights.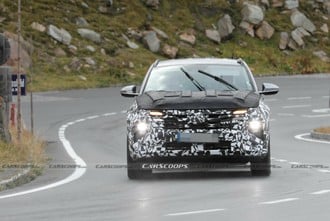 The camouflage of the rear does not allow us to see many details, however. However, you can think that the Korean car manufacturer has made some adjustments to the bumper and modified the graphics of the headlights. Overall, however, there will be no a distortion of the design of the Tucson but only a series of refinements to the look. The images show the SUV towing a trolley. Load or brake tests were probably underway.
There should be new colors for the bodyworkand new alloy wheels. As for the interior, the spy photos do not allow us to take a peek at the cockpit. However, next to the availability of new coatings, a technological upgrade should arrive. The new dashboard could present some similarities with that of the new generation of the Hyundai Kona.
There are no precise details, however, regarding the engines. However, since it is a restyling, no particular changes should come. The current range consists of units petrol and diesel (also Mild Hybrid), as well as Full Hybrid and Plug-in powertrains should be confirmed.
Therefore, all that remains is to wait for more information on the debut of the restyling of the Hyundai Tucson which should take place in 2024.
[Spy photo: CarScoops]
HYUNDAI ONLINE CONFIGURATORThe smartest smartphone? business suit? Samsung Galaxy S23 Ultra, buy it at the best price from eBay at 977 euros.