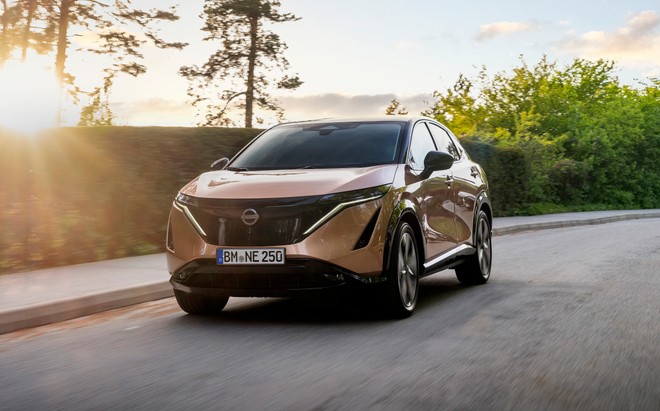 Nissan has launched a new promotion with the aim of encouraging the spread of mobility electric. It's called "10,000 km free EV NISSAN" and it is aimed at all those who purchase Nissan Ariya, LEAF or e-Townstar by March 31, 2024. These customers will be able to access free top-ups in the 12 months following registration, for a total of 10,000 km of travel (the correspondence of km considers an electric car with an average consumption of 19.2 kWh per 100 km), equal to an estimated saving of around 1,000 euros.
HOW DOES IT WORK?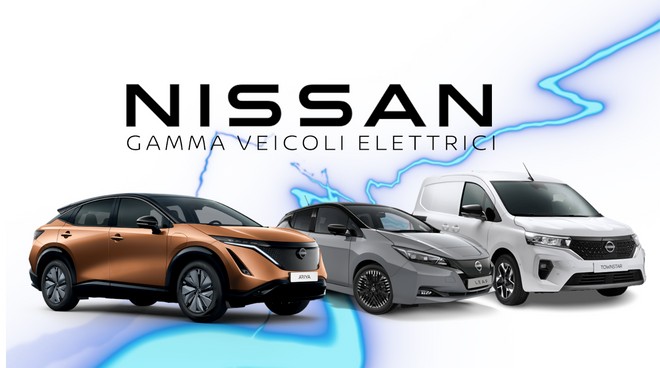 Specifically, Nissan customers who purchase a new electric vehicle by the March 31, 2024 deadline will receive a voucher with a credit of 160 kWh per month, to be used at Enel X Way public charging infrastructures , using the Enel strong>Nissan Charge, to recharge, as follows. how to identify and reach the charging stations distributed throughout the country with a navigation program. Added to all these advantages is the Wallbox Pulsar Plus included in the price of the car, which makes more home charging is easy.
The Wallbox is equipped with cutting-edge technology to optimize charging performance and can be integrated with the optional Powerboost accessory, which allows you to modulate the current intended for charging the car, based on domestic consumption. Furthermore, via a dedicated app, it is you can manage access, schedule charging, monitor energy consumption and view charging history.
NISSAN ONLINE CONFIGURATOR
Best top quality/price range? Honor Magic 5 Pro, buy it at the best price from Amazon at 843 euros.