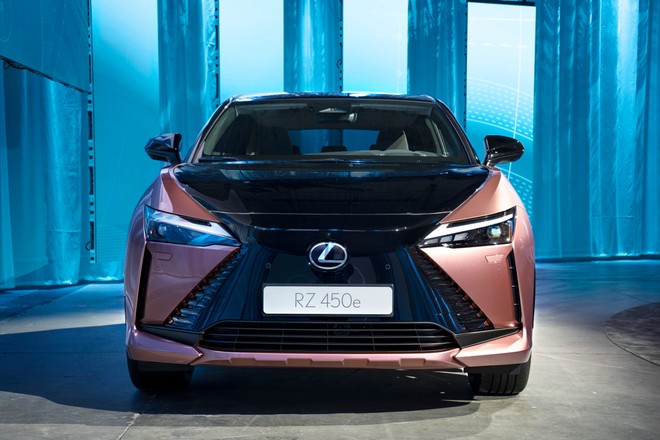 Lexus has announced that it will soon present a concept carthat will anticipate some contents of itsnew generation electric vehicle which will debut in 2026.
Concept that will be unveiled at the end of October at the Japan Mobility Show. No details about this car have been revealed and no official images have been shared either. The Japanese car manufacturer has limited to stating that its new generation electric car will be able to rely on a modular chassis, a completely new production method and a completely renewed software platform.
The concept, therefore, will be a prime example of these innovations. It will be so very interesting to find out what Lexus intends to reveal. It could be an opportunity to discover something more also on the electrification plans of the Toyota Group.
NEW BATTERIES
In fact, the Japanese company, just in the last few days, has revealed several details regarding its battery strategy. As we have seen, different types of accumulators are being developed which will offer future Japanese BEVs more autonomy and a reduction in charging times.
Batteries that will certainly also be used on Lexus models, as well as like the new platforms dedicated to BEVs that Toyota is developing. We also know that work is being done on the development of solid state batteries with the aim of commercializing them by 2027-2028. Speaking of new production processes, we already know that the Toyota Group intends to use "giga casting" technology to reduce the number of car parts.
So, in about a month we will be able to discover the new concept car and understand something more about it. on Lexus' plans for electric cars.
Limited budget? Redmi Note 12 4G, buy it at the best price from eBay at 153 euros.