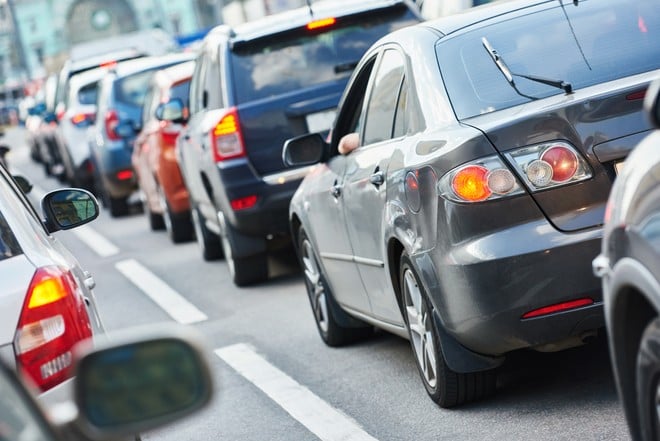 Euro 7, the new regulation on polluting emissions, has caused much discussion in both the automotive industry and both the political world. We have talked about it several times and we have seen how in various quarters it is believed that the new limits are unrealistic. For this reason, a revision of the rules has been called for for some time.
Now, interesting news arrives on the Euro 7 topic. According to Reuters, Spain, the current rotating president of the European Union, is working on a compromise documentwith some important changes compared to the original proposal of the European Commission. In particular, the changes would concern a relaxation of emissions limits as well as a postponement of the deadline by which manufacturers would have to comply.
Several European car manufacturers say that Euro 7, which will enter in force starting from 2025, it is too expensive and the environmental benefits would be negligible. Furthermore, eight EU countries, including France and Italy, have opposed the Euro 7 rules, arguing that car manufacturers are already under pressure to meet the deadline to stop the sale of new endothermic engines in 2035 to invest in reducing emissions from endothermic engines.
The document, therefore, would be a compromise between the original proposal of the European Commission and the positions of the automotive industry and some EU countries.
DIFFICULT NEGOTIATION

According to what emerged in the document proposed by Spain, cars and vans should comply with the new emissions regulation only 24 months after its entry into force. 48 months, however, for buses and trucks over 3.5 tons.
The draft document would also report that the countries that are pushing for the Euro 7 regulation is modified, they expressed concern about "the significant capacity of development and the necessary investments in addition to those already intended for electrification and the overall benefits that will be obtained from the proposed approach."
As for the limits on emissions, the draft would provide that no changes are made compared to what is already in place. predicts Euro 6 today. Apparently, however, the negotiations would be complex. Spain hoped to reach an agreement on the text with the member countries quickly. However, the EU countries have not yet found an agreement.
The search for a compromise on Euro 7 by the EU countries is not liked Transport & Environment who harshly criticized the draft.
Countries have succumbed to threats from automakers… condemning people to avoidable disease and premature death for decades to come.< /p>
All that remains is to wait for developments on these negotiations.
Small and super powerful? Apple iPhone 14 Pro, buy it at the best price from eBay at 988 euros.