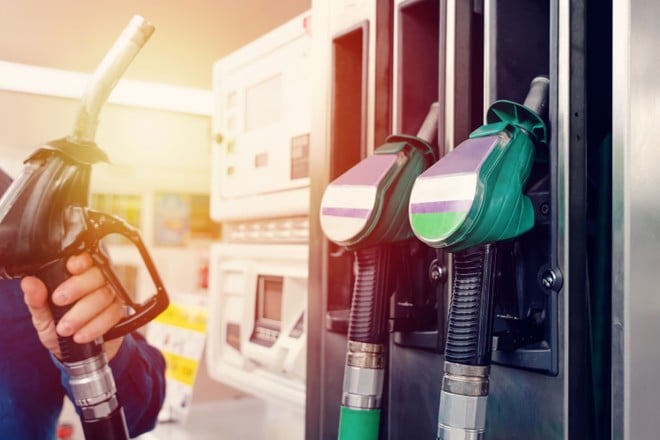 The measures to stem the high cost of fuel that the Government is considering could already be discussed. during the next Council of Ministers scheduled for September 25. This move would allow us to already put in place some aid without having to wait for the end-of-year budget measure. The confirmation also comes from minister Adolfo Urso:
We think we can already configure the measures on petrol prices. in the next council of ministers in any case after the discussion with the unions.
Friday In fact, September 22nd will take place a meeting between the Government and the unions in which the solutions to defend the purchasing power of families, which is weighed down by the threat of inflation. But what are the measures to stem the cost of fuel? As we have seen in recent days, the Government's budgets do not allow for large-scale manoeuvres.
So, let's think about it. on a mini bonus of 80 euros per monthdedicated only to the less well-off segment of the population. In particular, the possibility of to load that amount onto the "Dedicated to you" card, the social card with a single contribution of 382.50 euros intended for 1.3 million families with ISEE up to 15 thousand euros, for the purchase of goods and food. Furthermore, there could also be a renewal for 2024 of the tax credit of up to 28% on diesel for road haulage companies.
FIRST SMALL REDUCTIONS IN FUEL PRICES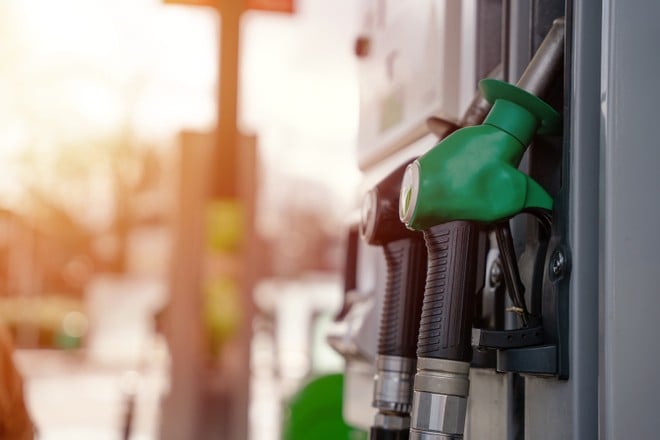 Meanwhile the Government decides whether to intervene on the high cost of fuel, the very first price reductions are arriving strong>. This is the first slight decline since September 1st. Reductions which were facilitated by the new drop in the prices of refined products.
According to the findings of Staffetta Quotidiana, this morning Q8 reduced the recommended prices of petrol and diesel by one cent per litre. For Tamoil it is a reduction of one cent was recorded on diesel. Let's now see the new price averages based on yesterday's findings.
Let's start with petrol whose average price in mode self service is of 2.005 euros/litre (unchanged, companies 2.010, white pumps 1.993). Instead, that of the self-service diesel is equal to 1.942 euros/litre (unchanged, companies 1.947, white pumps 1.929). Moving on to the service, the average petrol price is at 2.139 euros/litre (+1 thousandth, companies 2.182, white pumps 2.053), with diesel served, however, at 2.076 euros/litre (unchanged, companies 2.120, white pumps 1.989).
We have then LPG served at 0.712 euros/litre (unchanged, companies 0.721, white pumps 0.701), methane served at 1.395 euros/kg (-3 thousandths, companies 1.400, white pumps 1.391) and LNG 1.264 euros/kg (-1 thousandth, companies 1.265 euros/kg, white pumps 1.262 euros/kg).
On the motorways, however, the average prices are: self-service petrol 2.079 euros/litre (served 2.322), self-service diesel 2.023 euros /litre (served 2.275), LPG 0.851 euros/litre, methane 1.521 euros/kg and LNG 1.277 euros/kg.
Small and super powerful? Apple iPhone 14 Pro, buy it at the best price from eBay at 988 euros.