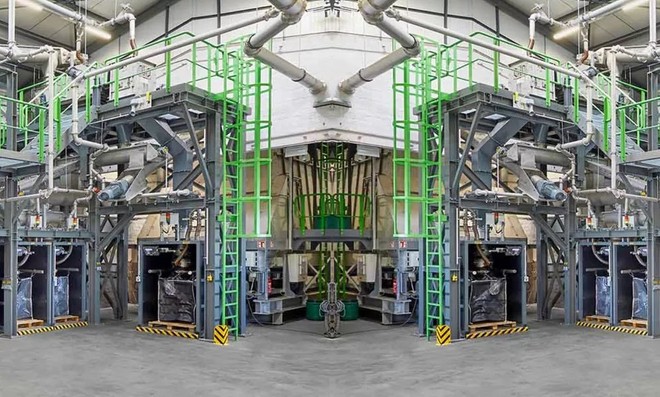 Recycling batteries is a sector that is growing very rapidly with the spread of electric cars. Among the companies that are moving the most in this field there is certainly Redwood Materials by JB Straubel, co-founder of Tesla, who has now taken a further step forward in his expansion strategy in Europe. In fact, the American company announced that it has acquired Redux Recycling, one of the most large companies from the Old Continent that operate in the lithium ion battery recycling sector.
Thanks to this operation, Redwood Materials will be able to expand more its activities quickly in the Old Continent, increase its capacity overall battery recycling and work closely with key suppliers, customers and industrial partners across Europe.
95% RECOVERY RATE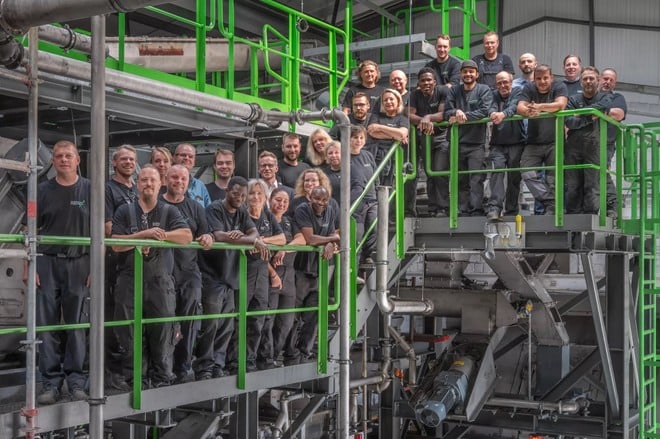 The European market for battery recycling and materials production is is growing rapidly and the acquisition of Redux positions Redwood as one of the most more important in this market. The Redux Recycling plant that the American company has acquired has a capacity of annual processing equal to 10 thousand tons of accumulators, of different shapes and chemistry.
The structure is located near the port of Bremerhaven, one of the largest large and important in Europe, an aspect that will allow in Redwood to transport, recycle and refine electric vehicle battery packs from across the European continent. The structure of Redux is equipped to recycle batteries not only from electric cars but also those from e-bikes, storage systems and various devices such as mobile phones, laptops and electric drills.
The proprietary technology of Redux allows you to extract valuable materials from batteries, including cobalt, lithium, nickel and manganese with a recovery rate of over 95%. Following the acquisition, an additional 70 technicians will join the Redwood Materials team dedicated to the European market, including chemical engineers, metallurgists and materials scientists.
Limited budget? Redmi Note 12 4G, buy it at the best price from eBay at 152 euros.