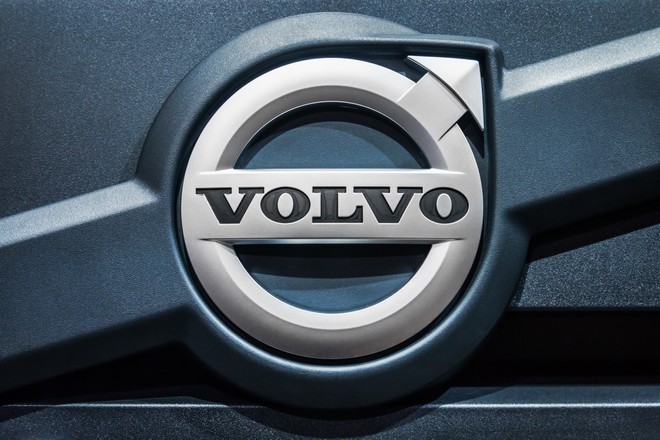 Volvo intends to become an electric-only brand starting from 2030 as we well know. Now, the automaker has announced a new important step forward in its strategy. In fact, the manufacturer has decided that it will put end production of any kind of diesel model by early 2024.
The announcement is was given during Climate Week NYC. Therefore, in a few months it will be released the last Volvo equipped with a diesel engine from the production lines. Volvo will therefore become one of the first car manufacturers to take this important step. The farewell to diesel engines should no longer be surprising by a lot, anyway.
Volvo's electrification strategy is been clear for some time. Furthermore, last year the manufacturer announced it would stop developing new internal combustion engines. Furthermore, in 2022, Volvo sold its stake in Aurobay, the joint venture that handled its remaining activities. related to combustion engines. Jim Rowan, CEO of Volvo, explains:
Electric propulsion systems are our future and are superior to combustion engines: they generate less noise, less vibrations, less maintenance costs for our customers and zero exhaust emissions. We are fully focused on creating a broad portfolio of premium, fully electric cars that offer everything that our customers expect from a Volvo and are a key part of our response to climate change.
THE MARKET IS CHANGING
The car manufacturer explains that the will to say goodbye to diesels already by the beginning of 2024 also depends on the speed with which the automotive industry is changing and customer demand in the face of the climate crisis.
Only four years ago the diesel engine was our daily bread in Europe, as with most other car manufacturers. The majority of cars sold on the continent in 2019 were powered by a diesel engine, while electrified models were just starting to make their mark.
Since then, Volvo explains, this trend has continued ; largely reversed, driven by changing market demand, tighter regulations and strict on emissions and greater attention to electrification. The automaker adds that the majority of its sales in Europe today are made up of electric cars or plug-ins.
The smartphone more? business suit? Samsung Galaxy S23 Ultra, buy it at the best price from eBay at 977 euros.