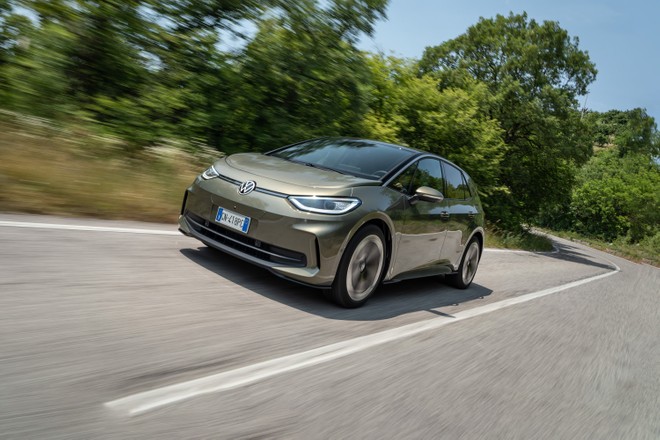 It seems that Volkswagen could end up interrupting car production within the factory in Dresden. Currently, in this establishment there is the electric ID.3 was built. According to what Automobilwoche reports, after several of 20 years, the Dresden site could be sacrificed as part of a plan to overhaul the German Group's factories.
This factory, also known as the "transparent factory" due to the extensive use of glass, it was inaugurated in 2002 and was closely linked to the era of Ferdinand Piech. Today, as mentioned at the beginning, the ID.3 is produced here but in the past, models such as the Volkswagen Phaeton and the Bentley Flying Spur came out of these production lines.
The factory, however, will not be closed even if car production actually stops but there will be a reconversion of activities. In this way, the approximately 300 employees who will also be reassigned to other plants will be safeguarded. For the moment, however, Volkswagen simply states that it is working on a package to improve performance. The aim is to improve competitiveness of the company, especially at this time with a very volatile market.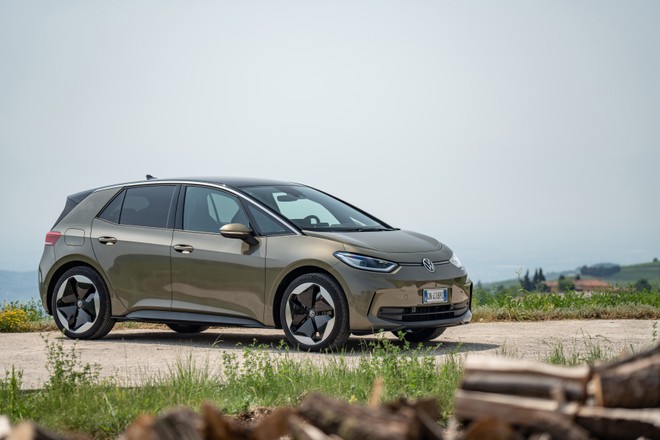 < p>Certainly, more information will arrive soon on this very delicate topic. A final decision is not has not yet been taken and the production stop has been made. just one of several options that the German group is evaluating.
The possible reconversion of the Desdra factory is not too surprising, however, because it would be closely linked to the slowdown in demand for Volkswagen's electric cars due to several factors including competition from Tesla and the end of incentives for company electric cars in Germany. Precisely for these reasons, the German Group had decided, in recent days, to reduce the workforce of the Zwickau plant which today is not working at full capacity, where, among others, the Volkswagen ID.3, ID.4, ID.5, the Audi Q4 e-tron and Sportback e-tron and the Cupra Born. Staff cuts have begun, starting with 269 workers with fixed-term contracts.
The stop to production in Dresden could have positive repercussions on operating costs, also allowing production to be concentrated in the other plants. However, it remains to be seen what will be the future of the Dresden factory.
The perfect smartphone for the mid-range? Poco F5, buy it at the best price from eBay at 363 euros.