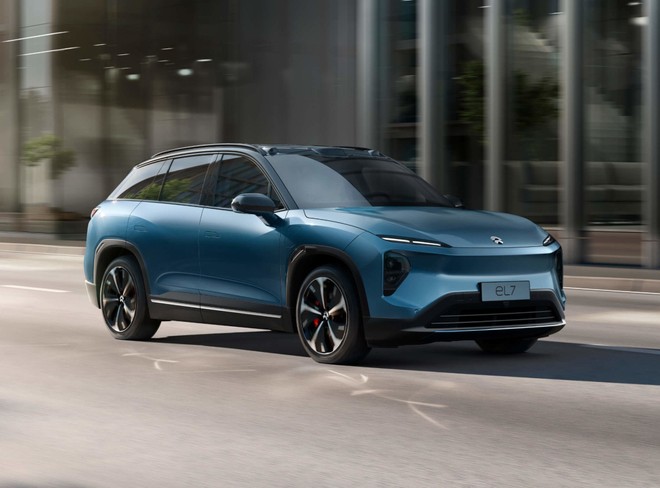 The news that the European Union has put Chinese electric cars in its sights, announcing the The intention to launch an anti-dumping investigation continues to cause much discussion. On this topic it is Valdis Dombrovskis, vice-president of the European Commission, also spoke. According to Askanews reports, the politician, speaking to journalists at the end of the Ecofin meeting which took place carried out in Spain, said that the EU has collected evidence on the fact that the import of Chinese electric vehicles damages the industry of the sector in the European Union and that therefore there are the foundations for start the investigation as announced Ursula von der Leyen a few days ago.
Dombrovskis added that the topic of China and electric cars was not on the Ecofin agenda but it will probably be discussed ; in the EU Council dedicated to International Trade.
As a Commission, we have announced the opening of a formal anti-subsidy investigation into Chinese electric vehicles. This is because The services of the Directorate-General for Trade have made very thorough assessments, and sufficient evidence has been gathered on the threat of damage to the European electric vehicle industry. And considering the fact that from 2035 only zero-emission vehicles will be able to be sold in the EU, this issue naturally has strategic importance.
Now, according to Dombrovskis, there will be held preliminary consultations with Chinaand further consultations with the country and industry will be carried out throughout the investigation. Subsequently, on the topic is Nadia Calvino, Spanish Minister of Finance and current president of Ecofin, also spoke and highlighted how it is necessary to guarantee equality of conditions.
In the current geopolitical context and in the current commercial and technological development context we must ensure that there is equal of conditions, we must protect competitiveness of European actors, of European companies, but at the same time preserving the EU as an open actor in the context of international trade.
For the Spanish minister, the European Union will arrive to solve the problem.
Best top of the range quality/price? Honor Magic 5 Pro, buy it at the best price from Amazon at 847 euros.