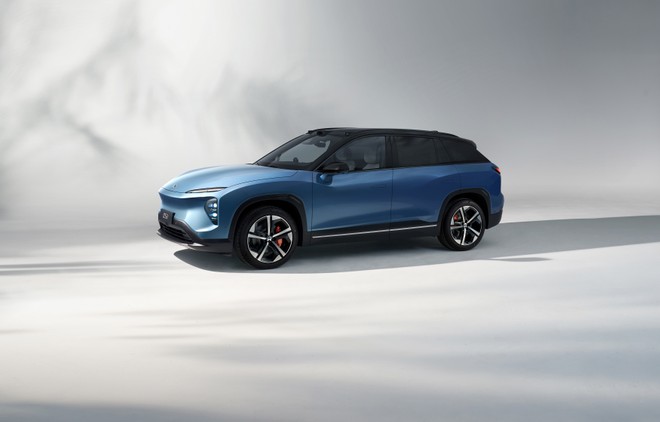 Anfia, the National Association of the Automotive Industry, also wanted to comment on the willingness of the European Union to open an anti-dumping investigation into Chinese electric cars. Discontent from European industry regarding the activities of of the Chinese one and the announcement of the investigation has only opened a Pandora's box.
Speaking with Bloomberg, the president of Anfia, Roberto Vavassori, appreciated the decision to start the investigation. However, he also says he is worried because & eacute; arrive lateand it won't be enough alone to reverse the fortunes of Europe.
WE SHOULD HAVE MOVED FIRST
According to Vavassori, the automotive sector is in difficultyalso because The European Union is trying to regulate its path to an all-electric future without assessing the implications for the industry. As mentioned previously, according to the president of Anfia, the investigation arrives at least a year and a half late. Furthermore, the investigation should have been carried out quietly. By speaking about it publicly, for Vavassori the European Union would already have Had to share some results.
The investigation is certainly welcome, but it definitely arrives at least a year and a half late. A serious and efficient investigation should have taken place quietly. I would have liked to see this statement accompanied by some investigation results. Now that ships full of Chinese electric vehicles have left their shores and are heading to Hamburg and other European ports, it is a little late to report that we are launching an investigation, especially at a time of very delicate political and commercial relations between Europe and China.
For the president of Anfia, there is currently an inequality intolerable and frankly incomprehensible among the tariff treatments for cars entering different countries. This is serious; something that should have been addressed immediately.
A Chinese electric vehicle entering Europe pays a 10% tax, while a European one entering China pays, depending on its characteristics, between 15 and 25%. This is serious; incomprehensible.
Europe today is suffering from a major competitiveness problem, according to Vavassori.
We passed the electric vehicle regulation for ideological reasons without having a clear industrial background on what the consequences would be in terms of competitiveness. for our economies. Now we have to pick up the pieces. The announcement is the consequence of growing calls to action that have become more loud, turning into a chorus, about six months ago, both from CEOs such as Carlos Tavares or Luca de Meo, and from suppliers. Several members of the European Commission have suggested such an approach.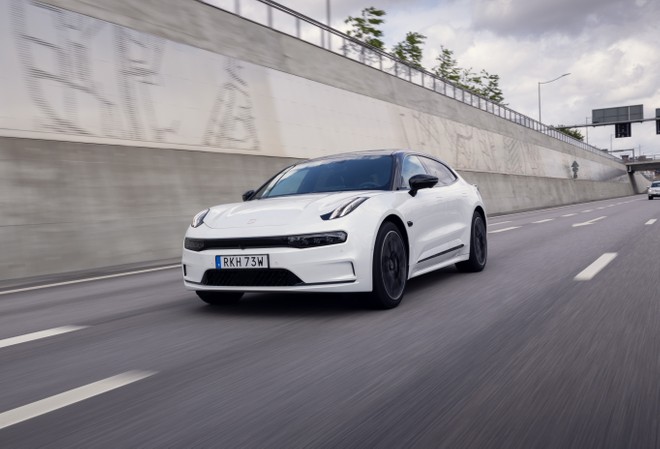 The European Union must also address the issue of the Carbon Border Tax. For the president of Anfia, it is It is fundamentally wrong to subject the raw materials that Europe needs for its industries to border taxation.
We don't have mines, we don't have aluminum, we don't have many materials that our industry needs, and not just the automotive industry. &` It is essential that batteries, whatever their carbon footprint, are also exempt from the Carbon Border Tax. If we want to build electric vehicles in Europe, for a few more years, whether we like it or not, we will have to import Chinese batteries. It would be crazy to be forced to buy batteries from China, subject them to a 15-20% tax, assemble them in European cars and then think they can be competitive on international markets. This is serious; crazy.
Speaking of the disputes between France and Germany on the topic of China, the investigation launched by the EU is not, for the president of Anfia, a victory for France .
It's not about France versus Germany. We should stop thinking in this partisan way. &` It is true that German car manufacturers have more automotive investments larger in China than those in France, but it wasn't just the French who pushed for this investigation. We should not once again fall into the trap of polarization, of us against them. It won't take us far away.
Small and super powerful? Apple iPhone 14 Pro, buy it at the best price from eBay at 988 euros.