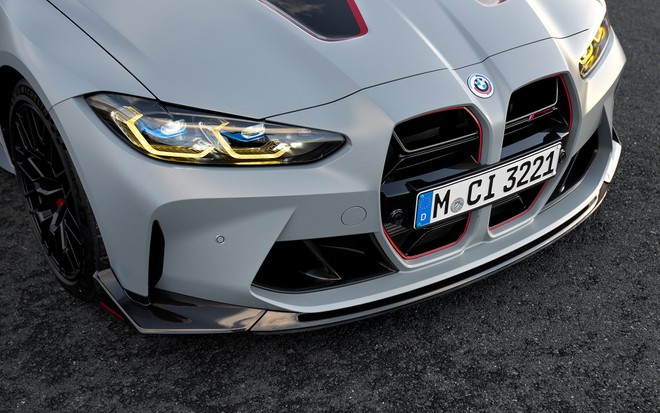 Next year, BMW will update the his M4. This is not a surprise given that there has been talk of a restyling for the M3/M4 models for some time. However, now there is something new Interesting. Franciscus van Meel, number one at BMW M, has confirmed that in 2024 (around the middle of the year) it will arrive. also the new M4 CS version which will go to fit between the "standard" M4 and the most extreme M4 CSL.
Van Meel did not provide further details on the upcoming M4 CS, but it is likely to share the basics with the new M3 CS which debuted at the beginning of 2023. If it is really like this, it means that the future M4 CS will be able to count on a 3-liter 6-cylinder engine with M TwinPower technology whose power is been increased to 405 kW/550 HP with 650 Nm of torque.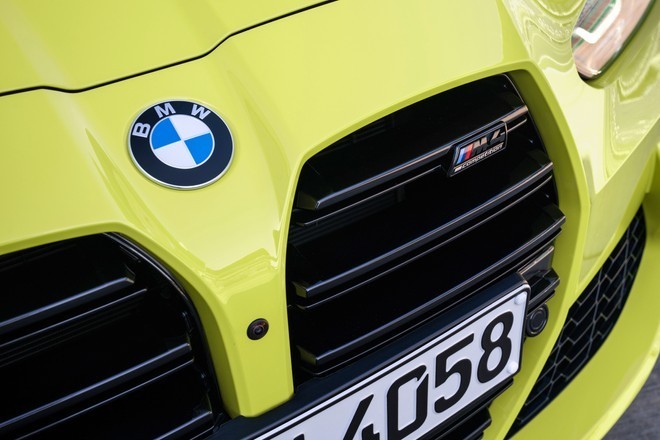 The most important of all the models of the German manufacturer that can boast the CS (Competition Sport) mark is weight reduction. Therefore, just like on the M3 CS, the future M4 CS should also be characterized by having some carbon fiber elements such as the bonnet, the spoiler and the seats to reduce the weight of the sports car compared to the version "standard".
Obviously, changes to the chassis and set-up should not be missing to further improve the driving dynamics of the German sports car. The look will also change slightly thanks to a dedicated body kit.
Next year for BMW M it will be therefore very interesting given the arrival of this model in conjunction with the launch of the restyling of the BMW M3 and M4. Furthermore, next year it will debut the new BMW M5, also in the Touring version.
Limited budget? Redmi Note 12 4G, buy it at the best price from eBay at 152 euros.