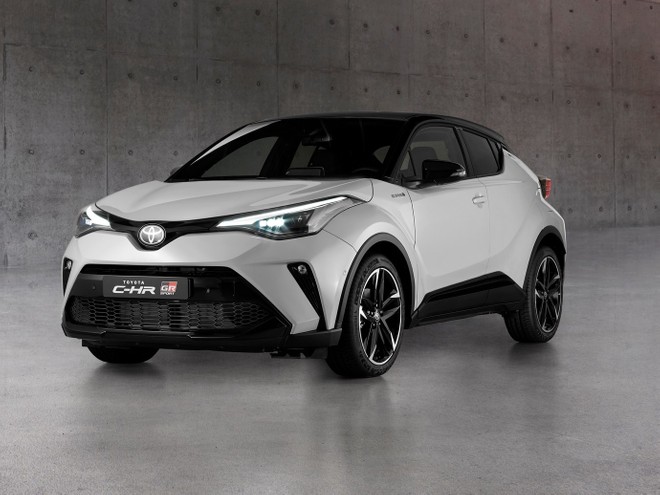 Kinto, the global mobility brand of the Toyota Group, announced the introduction of the new medium-term rental formula Kinto Flex. This new solution allows you to choose a vehicle online independently, configure the rental plan according to your needs, pay by card and collect the car at the dealership within a few days.
The new Kinto Flex formula includes all the main services in the fee to guarantee the customer maximum peace of mind. in using the car.
HOW DOES IT WORK?
The new Kinto Flex rental formula is aimed at both private customers and freelancers and companies that need a vehicle for a few months. Customers will have the opportunity to rent a Toyota and Lexus vehicle from 1 to 12 months, including commercial vehicles from the Toyota Proace family. It will therefore be possible to rent both hybrid vehicles, including plug-ins and electric ones.
As mentioned at the beginning, everything is done online. Interested parties will only have to register through a dedicated site and choose the desired vehicle. Subsequently, they will have to compose the rental plan independently, with immediate visibility of the fee and how it changes as choices vary. As a further step, it will be You can add any additional services to the plan, based on your needs. Once registration and configuration of the offer have been completed, customers will only have to collect the selected car within just 7 days from one of the dealers in the official Toyota and Lexus network.
Kinto Flex integrates perfectly with the Kinto Share car sharing service, which covers mobility needs. short, from a few minutes to a few days, up to 1 month. The new rental formula is already available in over 40 points of the official Toyota and Lexus network and in the main cities Italian.
Let's give some examples. An electric Lexus RZ (on Verona) is offered at 1,375 euros per month with 800 km per month and basic insurance coverage. Instead, in Padua, a Toyota C-HR (Active) can be have it for 689 euros per month always with 800 km per month and basic insurance coverage.
Price and performance at the top? Xiaomi 13, buy it at the best price from eBay at 639 euros.