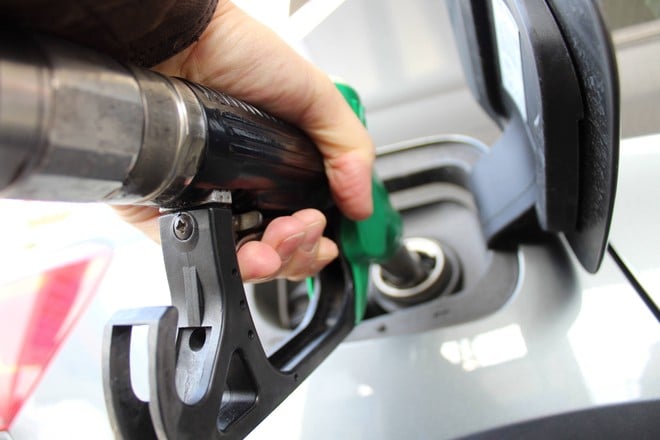 The cost of petrol and diesel is still increasing so much so that the average price of petrol in this mode self service has now reached 2 euros per litre. These are increases which, added to inflation, certainly weigh heavily on the pockets of Italians. Various trade associations are asking for Government intervention but it seems that Rome is evaluating only some minor measures such as a sort of social card for families with low incomes.
In the past, the cut in excise duties which had allowed the price of fuel to be kept down had cost the state coffers a lot. However, today, the Government is grappling with the financial maneuver which, apparently, will be very complex given that economic resources appear to be very limited. Therefore, it seems unlikely that there will be space for bonuses or new cuts in excise duties.
However, as Staffetta Quotidiana reports, a couple of days ago the conditions for the mobile excise duty. In fact, the threshold indicated in the Def to trigger this measure is been overcome. In fact, the decree establishes that the mobile excise duty can be introduced if the average price of Brent in euros for the last two months is higher than the level foreseen in the Def. The reference value is of approximately 77.4 euros. This is serious; was passed two days ago.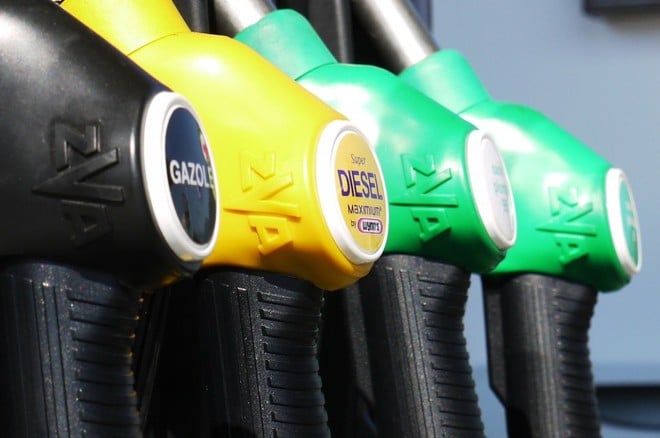 Staffetta Quotidiana highlights, however, that the norm is not very clear given that it is not specified clearly what exactly is meant by "previous two months". Therefore, it is not It is clear whether the average price should be calculated over the calendar months (July and August in the specific case) or with a "moving" average. (between 14 July and 14 September and so on depending on the period). To date, the conditions for the implementation of the mobile excise tax occur only in the second case.
However, Staffetta Quotidiana adds that even if the conditions for the mobile excise tax are met , it always remains an optional intervention. The Government must introduce it.
HOW MUCH DOES A FULL OF FUEL COST?
Let's now see the average prices charged communicated by the managers to the Price Observatory of the Ministry of Business and made in Italy and elaborated by Staffetta Quotidiana.
In mode self service, the average for petrol is of 1,992 euros/litre (+5 thousandths, companies 2,000, white pumps 1,975). Diesel, however, reached 1.918 euros/litre (+8 thousandths, companies 1.927, white pumps 1.898). Moving on to the service, the average petrol price is of 2.124 euros/litre (+4 thousandths, companies 2.169, white pumps 2.035), while that of diesel is of 2.052 euros/litre (+9 thousandths, companies 2.098, white pumps 1.959).
The average of LPG served is of 0.710 euros/litre (unchanged, companies 0.719, white pumps 0.700), that of the methane served is of 1.395 euros/kg (+1 thousandth, companies 1.401, white pumps 1.389) and that of LNG 1.264 euros/kg (-1 thousandth, companies 1.263 euros/kg, white pumps 1.266 euros/kg).
On the motorway, however, self-service petrol is at 2.056 euros/litre (served 2.301), self-service diesel at 1.995 euros/litre (served 2.247), LPG at 0.849 euros/litre, methane at 1.521 euros/kg and LNG at 1.277 euros/kg.
Price and performance at the top? Xiaomi 13, buy it at the best price from eBay at
639 euros
.