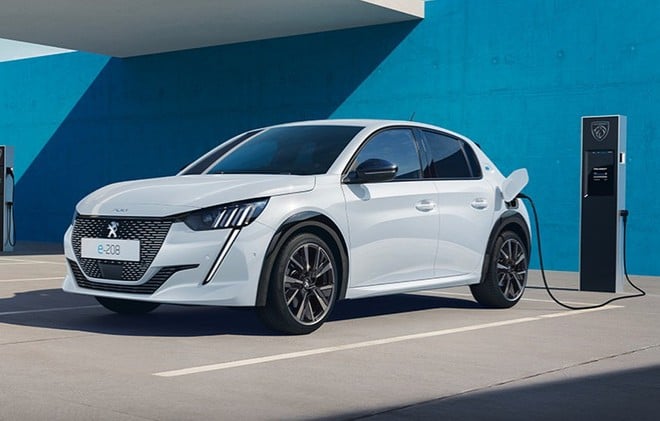 Peugeot wants to facilitate access to its electric models through a new specific leasing offer called Peugeot e-GO. For the moment, it is available on Peugeot e-208, Peugeot e-2008, Peugeot e-2008 First Edition and Peugeot e-308 First Edition models. Let's take an example with the Peugeot e-208.
This battery-operated car can be driven with an advance of 2,941 euros and a monthly installment of 199 euros (VAT included) for 36 months, with 5,000 km per year included (TAN 5.75%, APR 6.87%). The offer includes the state eco-bonus of 5,000 euros with scrapping. The surrender value is equal to 19,844 euros. Inside the package is the Wallbox is also provided to be able to recharge comfortably directly from home.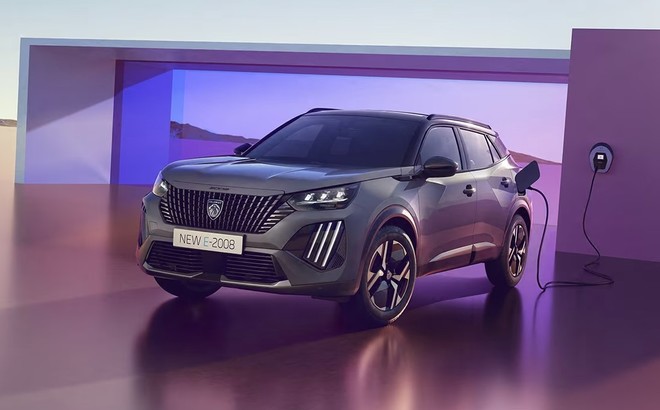 If 5,000 km a year were too few for one's own use, Peugeot let it be known that each extra km would cost just 5 cents. An additional 4,000 km means an extra of just 200 euros. Instead, taking the Peugeot e-2008 Active version with 100 kW/136 HP engine as an example, the Peugeot e-GO leasing offer provides for an advance similar to that of the e-208 and a monthly installment of 229 euros.
For the First Edition versions of the e-2008 and e-308, 2,744 euros in advance and 249 euros per month are required, respectively 3,558 euros in advance and 269 euros in monthly payment. In all cases, 36 months of duration and 15,000 km overall included, in addition to the Wallbox. So, with this new proposal, the French brand wants to make it easier for you; accessible to customers its battery-powered models. All the details of the e-GO commercial offers are available on the Peugeot website.
The smartest smartphone? business suit? Samsung Galaxy S23 Ultra, on offer today from smartapp for 883 euros or from eBay for 959 euros.