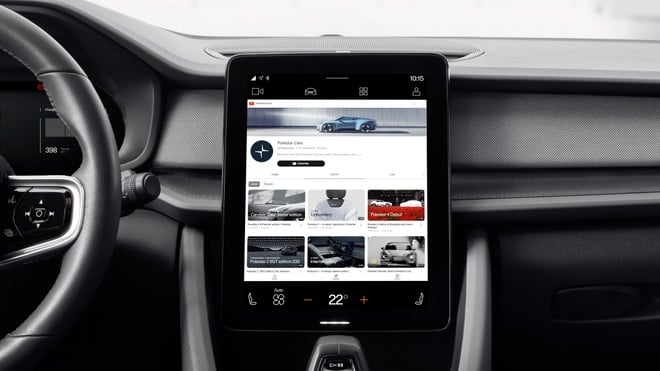 Polestar continues to improve its Polestar 2 through a series of OTA updateswhich introduce new functions for the infotainment system and beyond. After all, today modern cars are more and more; sophisticated and car manufacturers are investing heavily in software development. In recent days, Polestar has kicked off the release of a new OTA update for its electric sedan that introduces several new features.
NEW FEATURES
Specifically, it is the software update P2.9 intended for all Polestar 2s on the road. What's new? introduced will be immediately available, however, on new production cars. The first novelty is about the introduction of the built-in YouTube app (not available in China and South Korea).
Therefore, users will be able to use the YouTube app to be able to start streaming its video content through the infotainment screen. For safety reasons, the videos can only be viewed with the car parked. The second novelty is concerns an improvement of the Range Assistant applicationby Polestar that allows drivers to monitor their energy consumption over the previous 20, 40 or 100 km, with real-time information that allows them to modify their driving style to improve driving efficiency.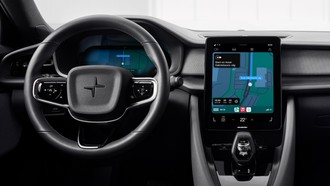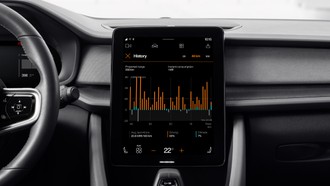 The automaker has developed a new algorithm for estimating the range shown by the app which is based on the app. able to account for environmental variations and other factors affecting efficiency. Finally, what's new? also for Apple CarPlay including integrating additional phone and media information into the home screen, managing calls via steering wheel buttons and viewing calls and Apple Maps also in the driver display (the one behind the steering wheel). Thomas Ingenlath, CEO of Polestar, on the news introduced by this update, he commented:
We know how eagerly our customers look forward to over-the-air updates and I am convinced that this will be the next step. well-received, with new features; and noteworthy improvements. YouTube is; It's great for entertainment while charging, and our updated Range Assistant app offers more accurate forecasts. accurate and supports a better driving style. The addition of Apple Maps to the driver display is a welcome addition. one of many major Apple CarPlay updates in Polestar 2.
Top price and performance? Xiaomi 13, buy it at the best price from eBay at 649 euros.