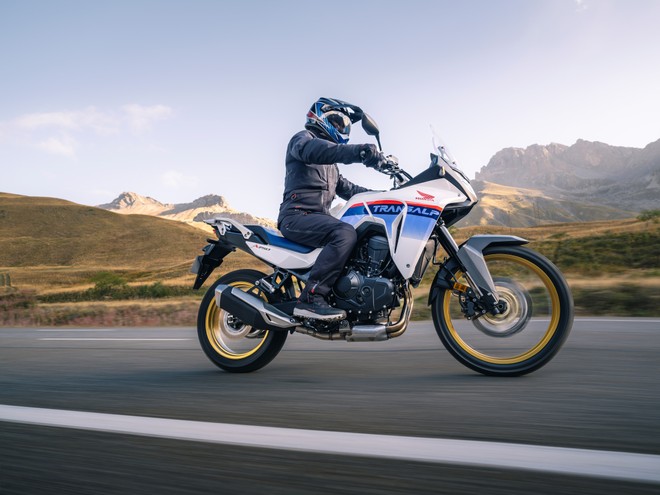 May 2023 was positive for the motorcycle and scooter market in Italy. For the fifth consecutive month, the numbers released by Confindustria Ancma, the national cycle motorcycle accessories association, report a double-digit increase. Specifically, registrations of motorbikes, scooters and mopeds recorded +11.8%compared to the same period of 2022. According to the latest sales data collected by Acem, the European association of manufacturers, these numbers confirm Italy as the leading market in the Eurozone.
IL MONTH OF MAY 2023
By entering more; in detail, in May 2023 there were 42,884 new registrations. Scooters grow by 12.2% with 22,372 units sold. overall. On the other hand, motorcycles ended the month with 18,198 registrations and a growth, in terms of volume, of 11.38%. After a "difficult" start to the year, mopeds recovered and grew by 12% with 2,314 units sold. registered.
Looking at the first 5 months of the year, the Italian motorcycle and scooter market is up 20.6% compared to 2022 with 159,069 units registered. Scooters, in particular, recorded a growth of 29.56% in the January-May period, with 78,872 vehicles. For motorbikes, on the other hand, a +15.13% and 72,510 units. Progressive recovery for mopeds which, after a -34% in January, go back to a -4.38% (7,687 units) in May.
Coming to the more popular models; sold, among the motorcycles Honda Transalp (699 units) wins by a whisker over the Benelli TRK 502 (697). Following Honda Africa Twin (294), BMW R 1250 GS (374) and Yamaha Ténéré 700 (374). Among the scooters, however, the ranking rewards the Honda SH 125 (1,410). Followed by Honda SH 350 (1,266), Kymco Agility 125 (1,081), Honda SH 150 (971) and Piaggio Beverly 300 (944).
And the electric ones? After a difficult start to the year, in May, zero-emission vehicles recorded an increase of 44.84%, equal to 1,809 vehicles sold. Possible result thanks to the "push" of the moped segment, which recorded a performance of +136.76% equal to 876 units.
The Android pi? small and mighty? Samsung Galaxy S23, on offer today from Phoneshock for 604 euros or from eBay for 669 euros.