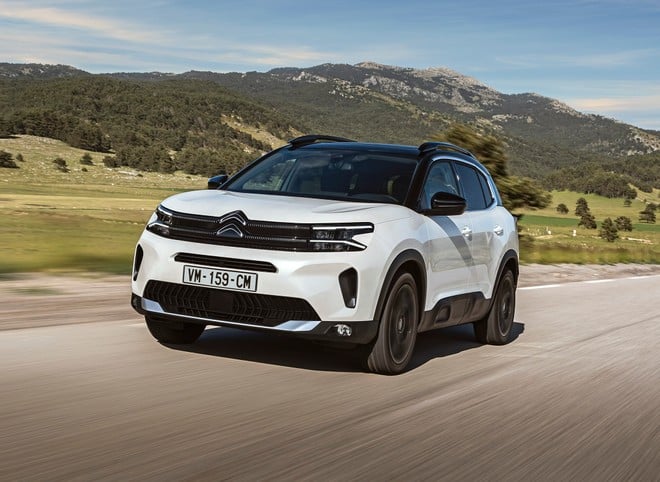 The new Hybrid 136 e-DCS6 engine arrives for the Citroen C5 Aircross. The French car manufacturer, therefore, has decided to introduce the new unit; Mild Hybrid from the Stellantis Group that we saw debuting on the Peugeot 3008 and 5008.
THE NEW POWERTRAIN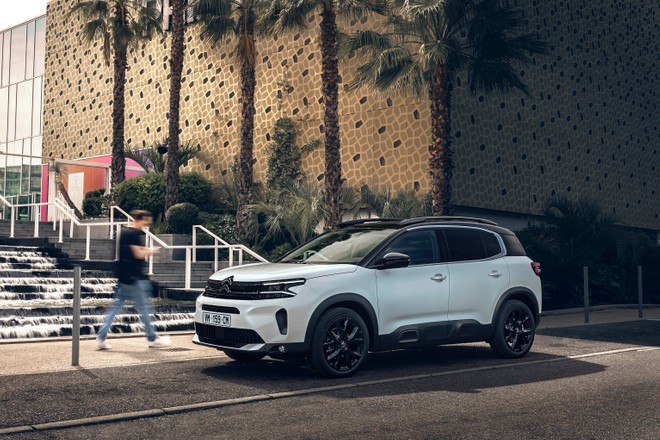 The new powertrain of the Citroen C5 Aicross Hybrid 136 e-DCS6 is characterized by the presence of a 1.2-litre PureTech 3-cylinder petrol engine of 100 kW/136 HP with 230 Nm of torque combined with a new dual-clutch gearbox 6-speed gearbox inside which is; integrated a small 21 kW (28 HP) permanent magnet synchronous electric motor with 55 Nm of torque. The unit is electricity is powered by a small 432 Wh (usable capacity) battery.
With the battery sufficiently charged, it is safe to do so. It is also possible to cover short stretches at low speed; in mode electric only. In this regard, Citroen states that in the city; it is It is possible to make up to 50% of trips in single mode. 100% electric. In terms of consumption, according to the French brand, this engine allows an average fuel saving of 15% compared to the PureTech 130 EAT8 petrol engine (up to 30% in the city). Speaking of emissions, Citroen declares 119.5-139.6 g/km of CO2 (WLTP).
The car manufacturer underlines that to facilitate the use of this new hybrid engine, the digital instrument cluster is; been updated with a specific display to easily have all the information on engine operation and battery charge level.
PRICES

< img src="/wp-content/uploads/e8dc94694f846e963396567eb42c404f.jpg" />
Citroen C5 Aicross Hybrid 136 e-DCS6 is the perfect model for the Citroen C5 Aicross Hybrid 136 e-DCS6. proposed on the Italian market starting from 36,500 euros in the Feel version and will arrive in stores in the second half of 2023. Below is the complete price list of this model by the French brand.


The smartest smartphone? business suit? Samsung Galaxy S23 Ultra, on offer today from smartapp for 883 euros or from eBay for 959 euros.