In May 1993, right-wing extremists set fire to the house of the Turkish Genç family in Solingen. Two young women and three girls died. Their relatives are still suffering to this day.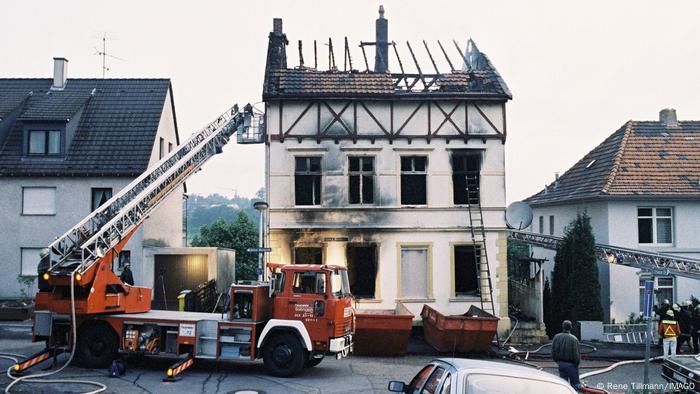 In the 1993 arson attack in Solingen, five young girls and women were victims of right-wing violence
The arson attack in Solingen on May 29, 1993 is considered one of the most serious racist crimes in the history of the Federal Republic. Shortly after the crime, four young right-wing extremists were arrested. You were convicted of murder in 1995.