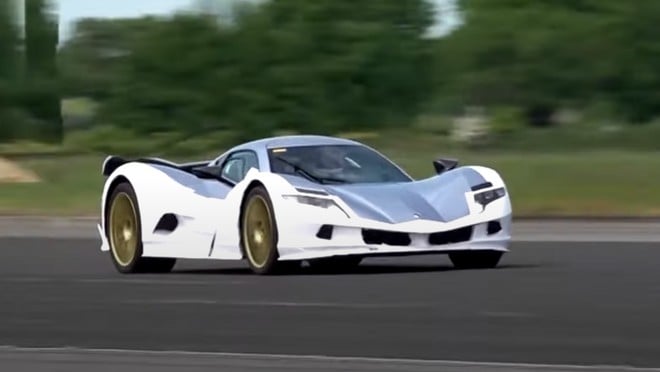 A quarter mile at 198mph. Or, if we want, a little more; of 400 meters at over 318 kilometers per hour. That of the electric hypercar Aspark Owl is a record in the true sense of the word, so much so that it entered the Guinness Book of Records. Indeed, to be precise, there are two records broken: speed; average over one eighth of a mile (201 meters) and over a quarter mile.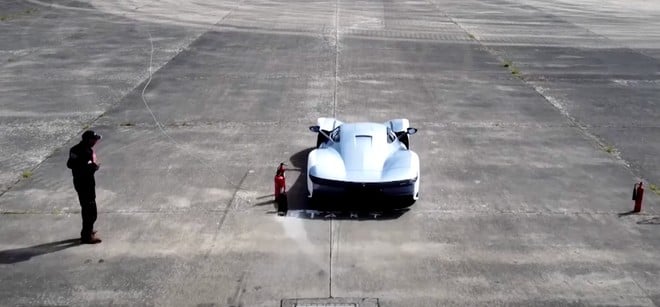 Rimac Nevera, the electric supercar breaks 23 records in one day 33
Auto 17 May
Here are the results achieved from Japanese car at Elvington Airport, England:
1/8 mile (201 metres): 309.02km/h speed. average
1/4 mile (402 meters): 318.85km/h speed. average (8.73 seconds)
In practice, the two speeds are the same as the average speed. reached on the eighth and on the quarter of a mile they are really close: it is; the demonstration of how much the initial acceleration takes place in a very short time (0-60mph (0-96km/h) in 1.72 seconds) until the car reaches the maximum speed. maximum of 413 kilometers per hour.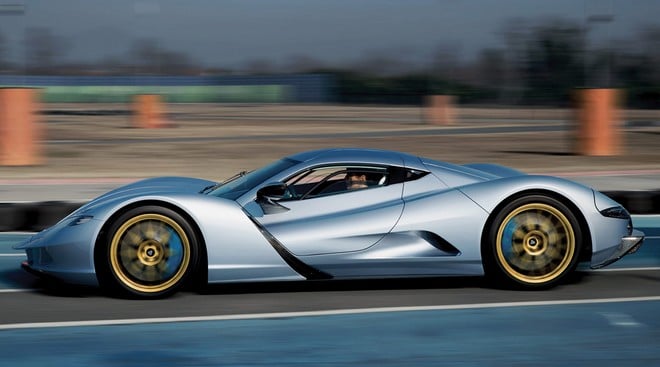 Aspark Owl is available for download. was built in only 50 specimens of 2.9 million euros each and it was on sale from 2021. É powered by a 69kWh battery which guarantees up to 400km of autonomy according to the NEDC cycle (in practice, therefore, it will be lower). There are even four electric motors capable of delivering a total of 1,456 kW (1,980 HP) with a torque of 2,000 Nm.
dimensions: 4,791×1,914x910mm
weight: 2,000kg
acceleration 0-60mph: 1.72s
acceleration 0-100km/h: 1.91s
0-400m (1/4 mile): 8.73s
speed & agrave; maximum: 413km/h
autonomy: 400km
power: 1,456kW/1,980HP
battery: 6,912-cell lithium, 69kWh
suspension: double wishbone and Active Ride Height Control
Brakes: SICOM 420×40 front disc, SICOM 420×34 rear disc
Tyres:

front: 265/35 ZR20 Michelin Pilot Sport CUP2- R
Rear: 325/30 ZR21 Michelin Pilot Sport CUP2-R
The perfect smartphone for the mid-range ? Poco F5, buy it at the best price from eBay at 379 euros.