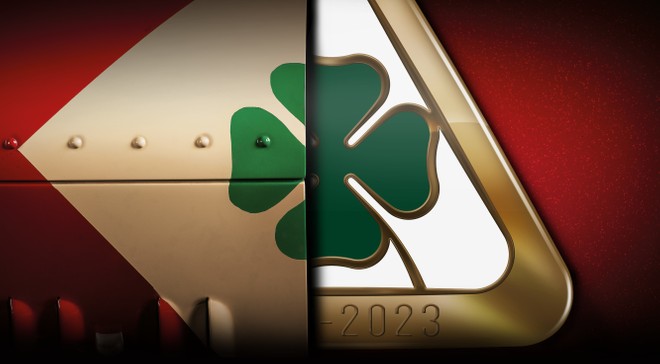 Alfa Romeo will celebrate a great the story of him at the Tribe Days to be held between June 30 and July 2 . The second edition of this event dedicated to collectors, customers and enthusiasts will be held particularly important given that in 2023 the brand will celebrate – 100 years of the Quadrifoglio logo and 60 years of Autodelta. Furthermore, the 100th anniversary of the legendary 24 Hours of Le Mans also falls.
Precisely for these reasons, the Tribe Days will take place on the circuits of Montlhéry and of Le Mans itself, in France, in in conjunction with the Le Mans Classic event.
It will not be about only of an international gathering. In fact, there will be many activities to attend. that enthusiasts will be able to experience together with Alfa Romeo: Test Drives in the circuits, celebratory parades, workshops, participation in the "Le Mans Classic", Tour of the Le Mans circuit and much more. For those wishing to participate, the brand has made available a dedicated mini-site where you can find all the information to participate, the complete program and costs.
The program is however divided over three days and those interested can choose between two distinct packages: the Silver Package and the Gold Package. The second, in particular, is; reserved for owners of Giulia and Stelvio Quadriflgio, 4C, 8C and Giulia GTA/GTAm.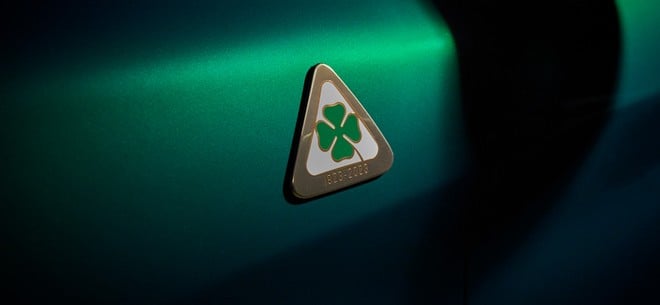 How the Quadrifoglio was born, which today identifies the most iconic models; Alfa Romeo sports cars? Everything is born in 1923, during the 14th edition of the Targa Florio. A special "Corsa" version was prepared for the competition. of the new RL. At the time, the Italian brand also decided to equip the car with a "lucky charm", drawing the four-leaf clover on the car's bonnet. For Alfa Romeo arrived; a big win. Since then, the Quadrifoglio has identified Alfa Romeo racing cars.
Small and super powerful? Apple iPhone 14 Pro, buy it at the best price from eBay for 969 euros.