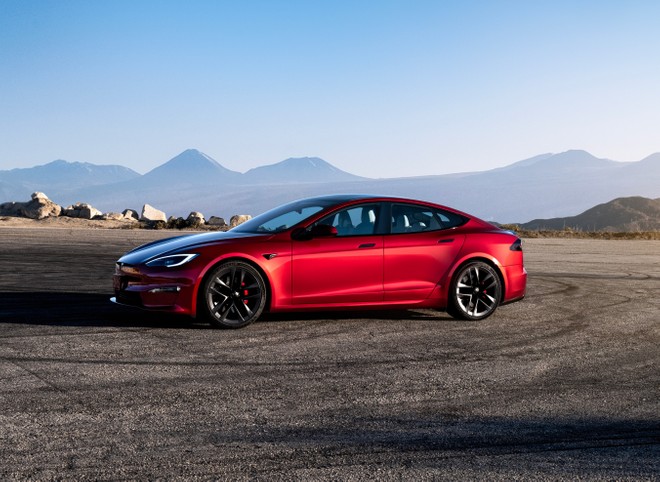 In Germany, Tesla ? ended up at the center of a story that could have unpleasant implications for the car manufacturer. In fact, the German newspaper Handelsblatt ? received about 100 GB of data concerning the American brand.? Over six months, a team of Handelsblatt made up of twelve people evaluated the collected files: 1,388 PDF documents, 1,015 Excel spreadsheets and 213 Powerpoint presentations, as well as numerous images, videos, audio files and emails.
The Fraunhofer Institute for Secure Information Technology?later verified that there were no traces of alterations or forgeries. That the data collected by the German newspaper is real is also demonstrated by the fact that Tesla asked for them to be deletedand talked about data theft. In fact, the German newspaper could also face possible legal consequences with Tesla who could decide to file a lawsuit. However, the German newspaper ? moved on.
The files reportedly include personal information on more than 100,000 current and former employees, as well as thousands of problem reportswith Tesla's advanced driver assistance systems, Autopilot and "Full Self-Driving". Most of the complaints (from 2015 to 2022) would come from the United States, but there would be no shortage of those from European and Asian customers.
Pi? specifically, the data would contain, among other things, 2,400 complaints about sudden accelerations and?1,500 complaints about braking problems. Speaking of braking problems, 139 cases of emergency braking for no reason would have been reported? and 383 unjustified car stops? linked to false collision warnings. Handelsblatt states that there have been more? of 1,000 cases of crashes and in the data there would be more? of 3,000 entries included in the tables where customers reported safety problems with the driver assistance system.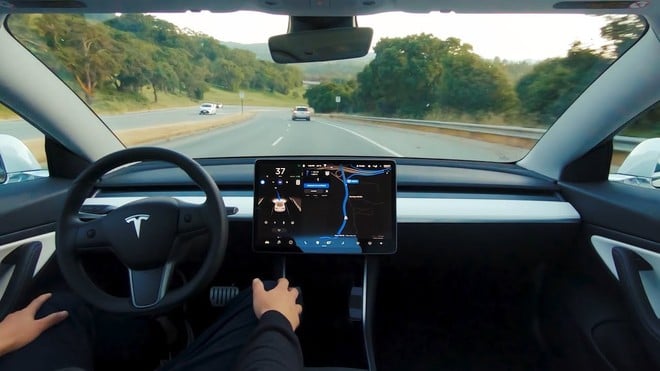 The German publication even wanted to contact Tesla ownersto confirm that the data was correct. In addition to customer complaints, the data would show that Tesla has responded to these problems, committing to discussing with customers as little as possible in writing, preferring a mostly verbal exchange of information.
Therefore,? Handelsblatt would have identified a number of technical problems related to driver assistance systems, more? bigger than expected. Moreover, the title of the report,? Mein Autopilot hat mich fast umgebracht: Tesla-Files n?hren Zweifel an Elon Musks Versprechen (which can be translated into: "My autopilot almost killed me": the Tesla files put doubt the promises of Elon Musk) ? already very clear.
According to the newspaper,?the authorities? German companies would have found serious indications of possible violations of data protection by the American car manufacturer. In short, Tesla would not have been able to protect the data adequately. As mentioned at the beginning, the data would also contain over 100,000 names of former and current employees, private email addresses, telephone numbers, salaries, bank details, confidential production information and much more, including the social security number Tesla Musk CEO social media. For this reason, the privacy guarantor of Holland, the country where Tesla has its European headquarters, would already be? studying? what happened.
All that remains is to wait to understand how it will evolve? this story and if there will be consequences for Tesla.
The perfect smartphone for the mid-range? Poco F5, buy it at the best price from eBay at 379 euros.