Former government critic Roman Protasevich has been pardoned in Belarus. His case caused a worldwide sensation two years ago.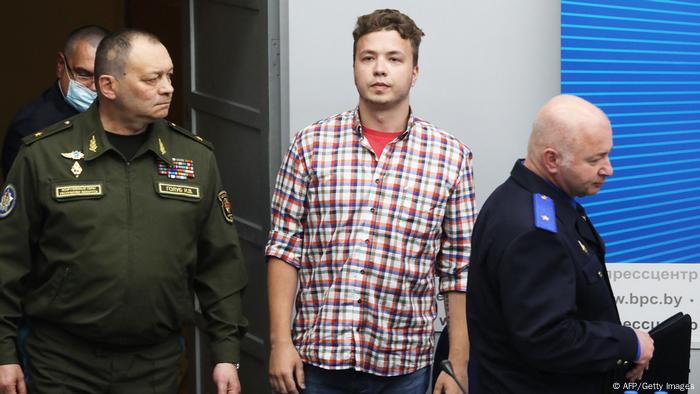 Roman Protasevich, here is an archive photo from 2021
"Most of all, I am personally incredibly grateful to the country and the President for this decision," Protasevich said in Minsk, according to the Belarusian media . After his arrest, Protasevich was shown several times on Belarusian state television, where he distanced himself from his opposition activities.
The spectacular arrest of Protasevich in May 2021 caused a stir far beyond the borders of the ex-Soviet republic. He was on a flight from Athens to Vilnius with his then-girlfriend Sofia Sapega when the Belarusian authorities forced the Ryanair plane to land in Minsk because of an alleged bomb threat. Both were then arrested. The Russian citizen Sapega was later sentenced to six years in prison – and has since been transferred to Russia.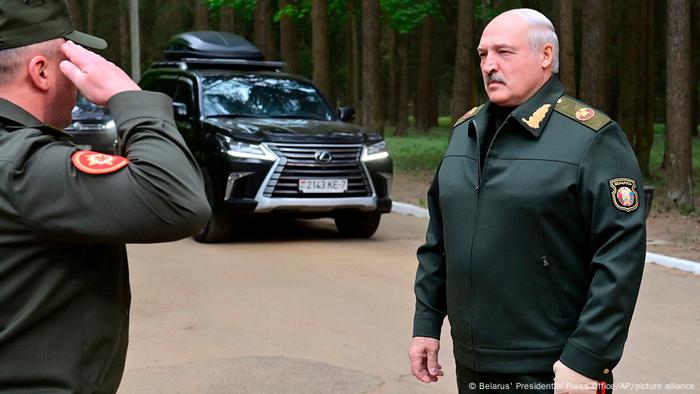 Protestations after the 2020 presidential election had the ruler Lukashenko brutally crushed
Protasevich turned eight at the beginning of May sentenced to imprisonment. The public prosecutor had accused the former editor-in-chief of the opposition Telegram channel Nexta of an attempted coup. After the 2020 presidential election, Nexta called for protests against the authoritarian ruler Alexander Lukashenko, who again had himself declared the winner. The vote was not recognized internationally.
Lukashenko had the protests brutally crushed, but has since been considered even more dependent on Moscow. Protasevich was considered a political prisoner. Relatives believe he made his pro-government statements in detention under pressure and torture. Hundreds of Lukashenko opponents are still in prison. Many have rejected an arrangement with the power apparatus.
Belarus: kidnapping above the clouds
haz/uh (dpa, rtr, afp)