iDEAL is being updated, which means that you no longer need your bank's app to complete online purchases. Instead, there will be a personal profile that you create at Currence. Currence manages iDEAL on behalf of the banks.

Gonny van der Zwaag | iCulture.nl – March 31, 2023, 9:53 AM
· Last updated: 12:17 whatsappfacebooktwittertelegramlinkedinmailprint
iDEAL without banking app
At the moment, when you pay for online purchases, you are redirected to your bank's website. You can also scan a QR code with your bank's app and then make the payment. That will change this summer when Currence releases a new version of the iDEAL payment system. Users create their own profile, with shopping preferences. Currence said this during the Webwinkel Vakdagen in Utrecht.
Currence expects the introduction of the new iDEAL to go smoothly among consumers. If you make an online purchase next summer, you will be asked whether you want to create an iDEAL profile after completing a payment. You arrange the authorization once via your bank's banking app.
After creating your profile you can use 'Fast payment'. You then no longer leave the webshop's website, but the store retrieves the relevant payment and delivery information from iDEAL behind the scenes. The entire process is then handled on the webshop's website. This should be as quick and easy as Amazon's 1-click system. The purchase should be completed in a fraction of a second. It only works if you have stored your personal information with Currence in advance. For example, in your profile you can specify one or more delivery addresses, choose the desired delivery options and indicate which bank account you prefer to pay with. You can also use the previously mentioned 'Fast payment' switch.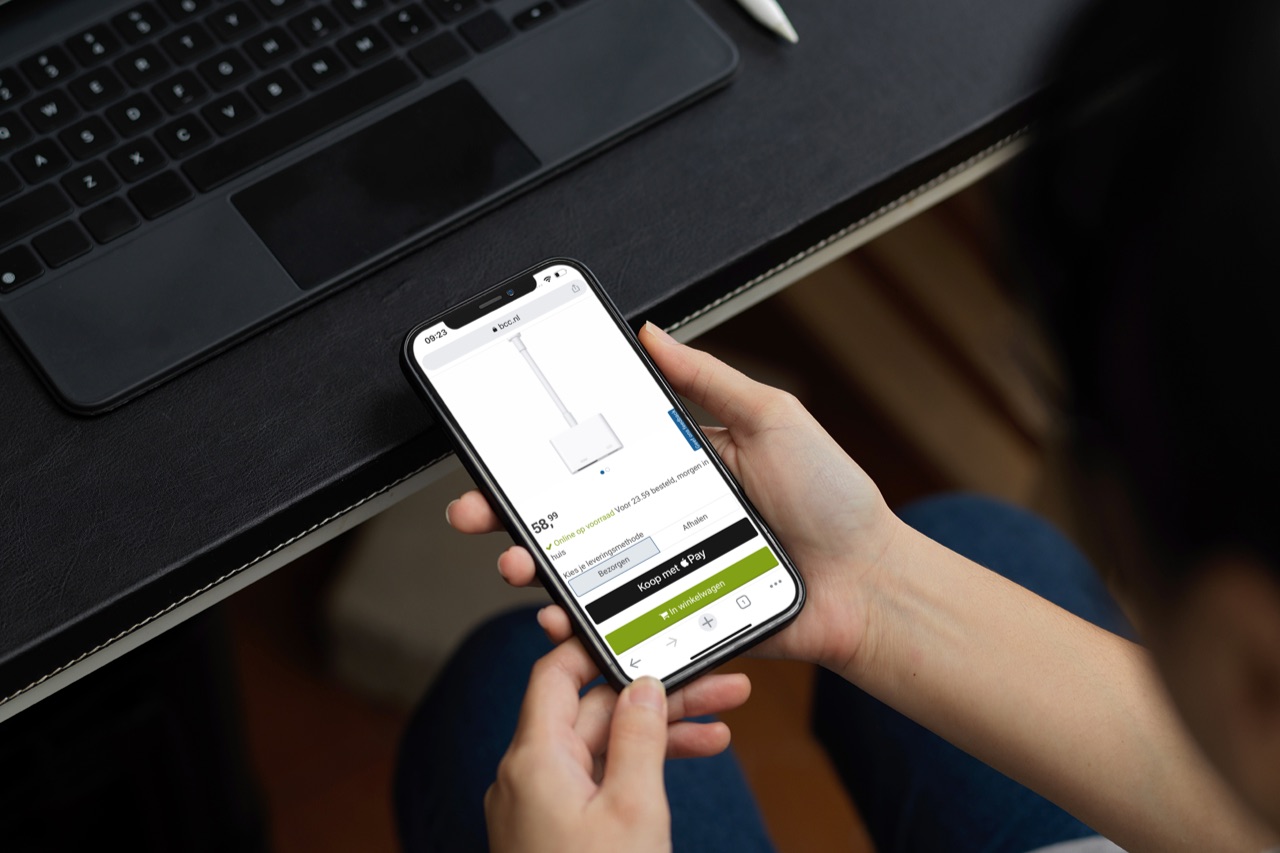 The profile data is stored at Currence, not at the banks. This immediately raises questions about privacy and security, about which not much can be said at the moment.
The new iDEAL also allows other forms of payment, such as payment in installments or deferred payment. At the moment, external parties are involved, such as Klarna. The banks expect that extra functions can be added more quickly thanks to these innovations. About 70% of online purchases in the Netherlands are settled with iDEAL, so there is a good chance that you will also have to deal with it.